ENTERTAINMENT
Himchan from BAP gets the 4th trial on charges of indecent assault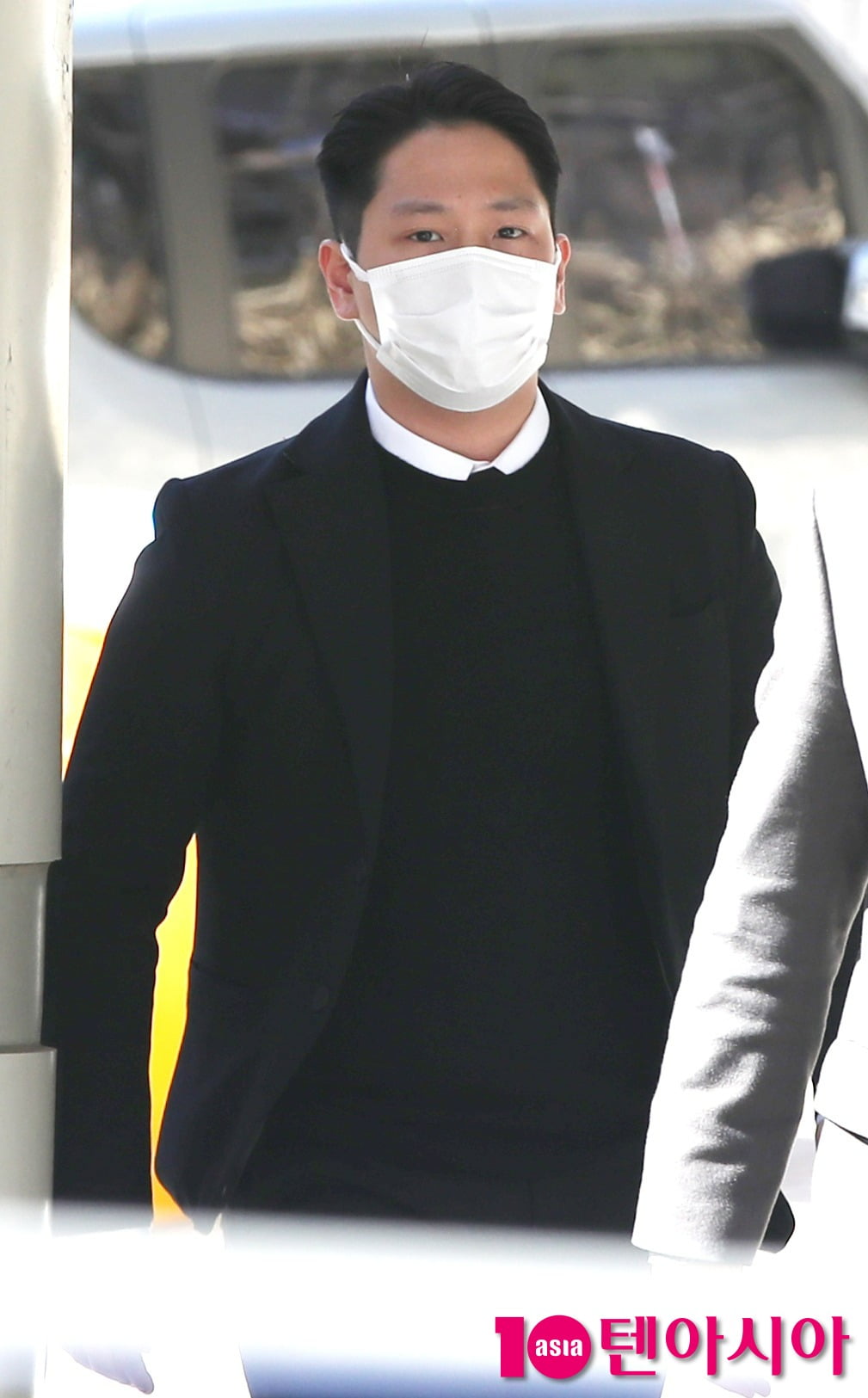 Himchan, from the group BAP, stands in court again.
On the 7th, the 4th trial on Himchan's charges of indecent assault will be held at the hearing of the 6th Seoul Western District Court alone (Chief Judge Kim Yu-mi).
On April 17, 2022, Himchan is accused of forcibly molesting two women at a bar in Hannam-dong, Yongsan-gu, Seoul. One of them was known as a foreigner.
This is Himchan's second time in court on charges of indecent assault. Himchan was put on trial for forcibly molesting a woman in her 20s at a pension in Namyangju, Gyeonggi Province on the early morning of July 24, 2018. At the time of the incident, three men and three women, including Himchan and an acquaintance, were drinking at the pension, and police officers were dispatched to the scene after the victim reported it.
In the first trial related to the second sexual harassment case, it was also known that Himchan was investigated by the police for another sexual offense.
Reporter Kim Ji-won, Ten Asia bella@tenasia.co.kr