ENTERTAINMENT
'Park Yuna and 15 actors' contract termination' Bright Entertainment, closed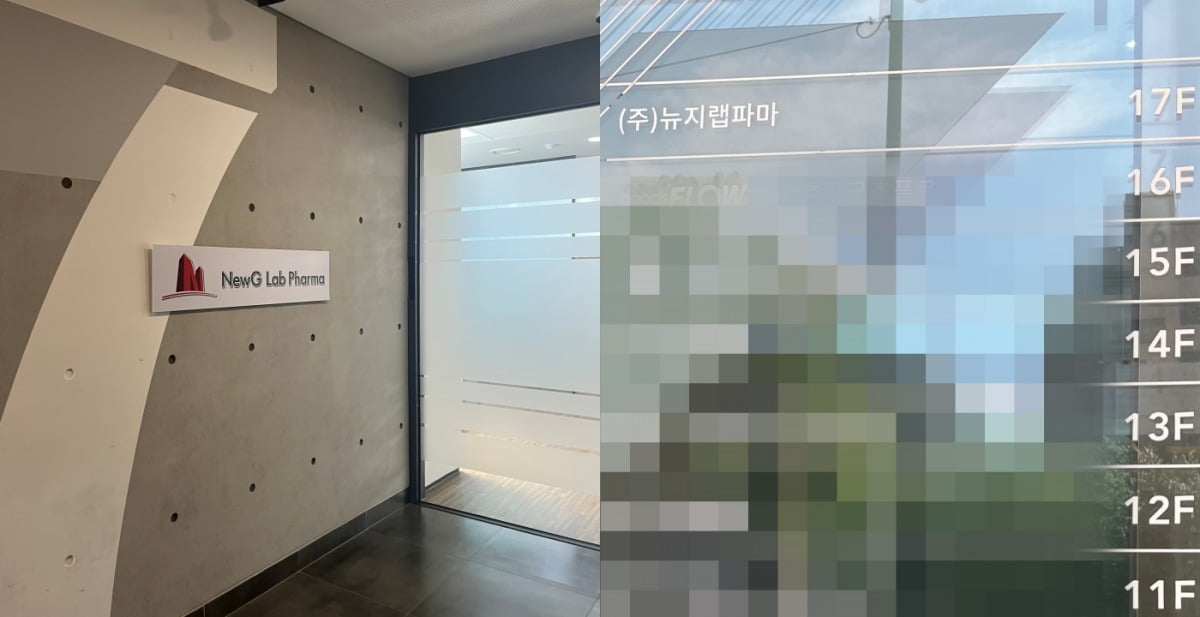 Bright Entertainment, which terminated the exclusive contracts of 15 actors, including actress Park Yuna, has virtually entered a state of closure.
On the 3rd, I went to Bright Entertainment's registered address, on the 17th floor of a building in Samseong-dong, Gangnam-gu, Seoul. However, the trademark of Bright Enter was not visible, and only the brand name of NewG Lab Pharma filled the spot. NewG Lab Pharma is the parent company of Bright Enter.
Bright Entertainment terminated all contracts with its actors due to deteriorating company management. The staff were organized before the actors. Park Yoo-na, who was an actress under the agency, said, "Management has become difficult due to the company's financial difficulties, and we have agreed to terminate the exclusive contract."
In 2021, Bright Enter became a subsidiary of NewG Lab Pharma. At the same time, the company name was also changed from WIP (WIP) to Bright Entertainment. NewG Lab Pharma's main business is manufacturing and selling CCTV cameras, but it wanted to promote the bio and entertainment sectors as new businesses. Accordingly, it acquired Bright Entertainment and Bright Studio for KRW 3 billion and KRW 5 billion, respectively. However, Bryanter recorded a net loss of 1 billion won last year. Bright Studio also posted a net loss of 300 million won last year. Bright Entertainment's net worth is 141 million won. It was a difficult business environment to sustain.
The situation at NewG Lab Pharma is also not so good. Its net loss last year reached 72 billion won. Sales were only 21.7 billion won. Currently, stock trading is suspended. As the investment company faltered, Bright Entertainment was also affected. An official said, "NewG Lab Pharma is having a hard time, and Bright Entertainment has suffered damage since March of this year. Employees were first notified of recommended resignation, and then the actors learned about the company's circumstances."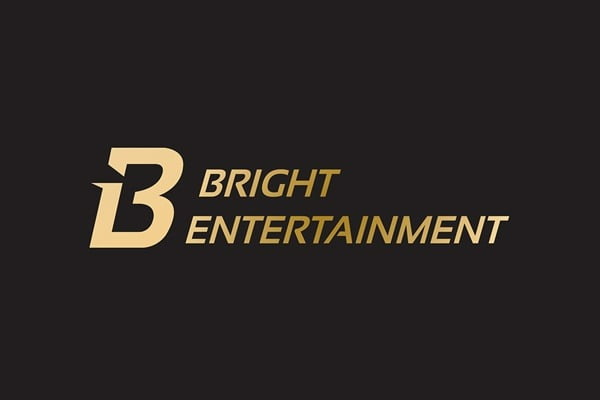 Here, the CEO of Bright Entertainment was caught up in embezzlement. NewG Lab Pharma proceeded with pressurization to Bright Entertainment. However, it was lifted on the condition that Bright Entertainment's CEO Park Chul-ok resigned. During this process, an incident happened that Park Yuna, who was an affiliated actress, could not receive the settlement money on time.
Bright Entertainment was scattered. Up to 15 actors and staff. There were no employees from Bright Entertainment, only employees from NewG Lab Pharma occupied the office. Employee A of NewG Lab Pharma said, "The CEO of Bright Entertainment also resigned, and the employees are not working here. Originally, we shared an office, but now only New G Lab Pharma employees are using it."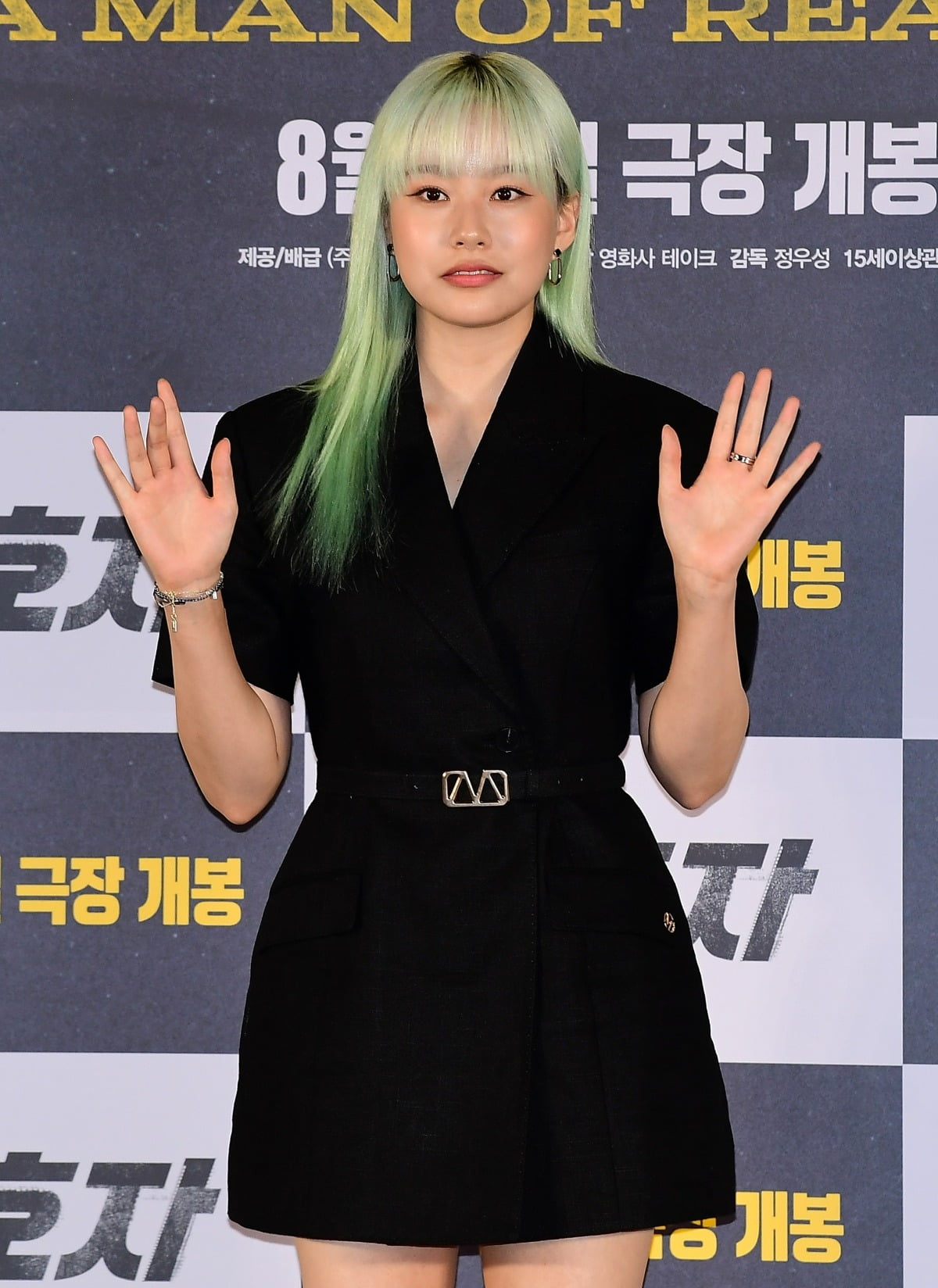 Only the pathetic actors and staff have become obligated to duck eggs in the Nakdonggang River. It is a situation where you have to find a new nest right away, let alone care. Recently, the financial difficulties of entertainment companies such as Bright Entertainment, Ujurox, and Kurznine Entertainment have emerged one after another, creating regret. However, in the case of Bright Entertainment, in the end, both the settlement and salary were paid.
Kim Seo-yoon, staff reporter seogugu@tenasia.co.kr