ENTERTAINMENT
Bae Su-jin, after the single mother's announcement of remarriage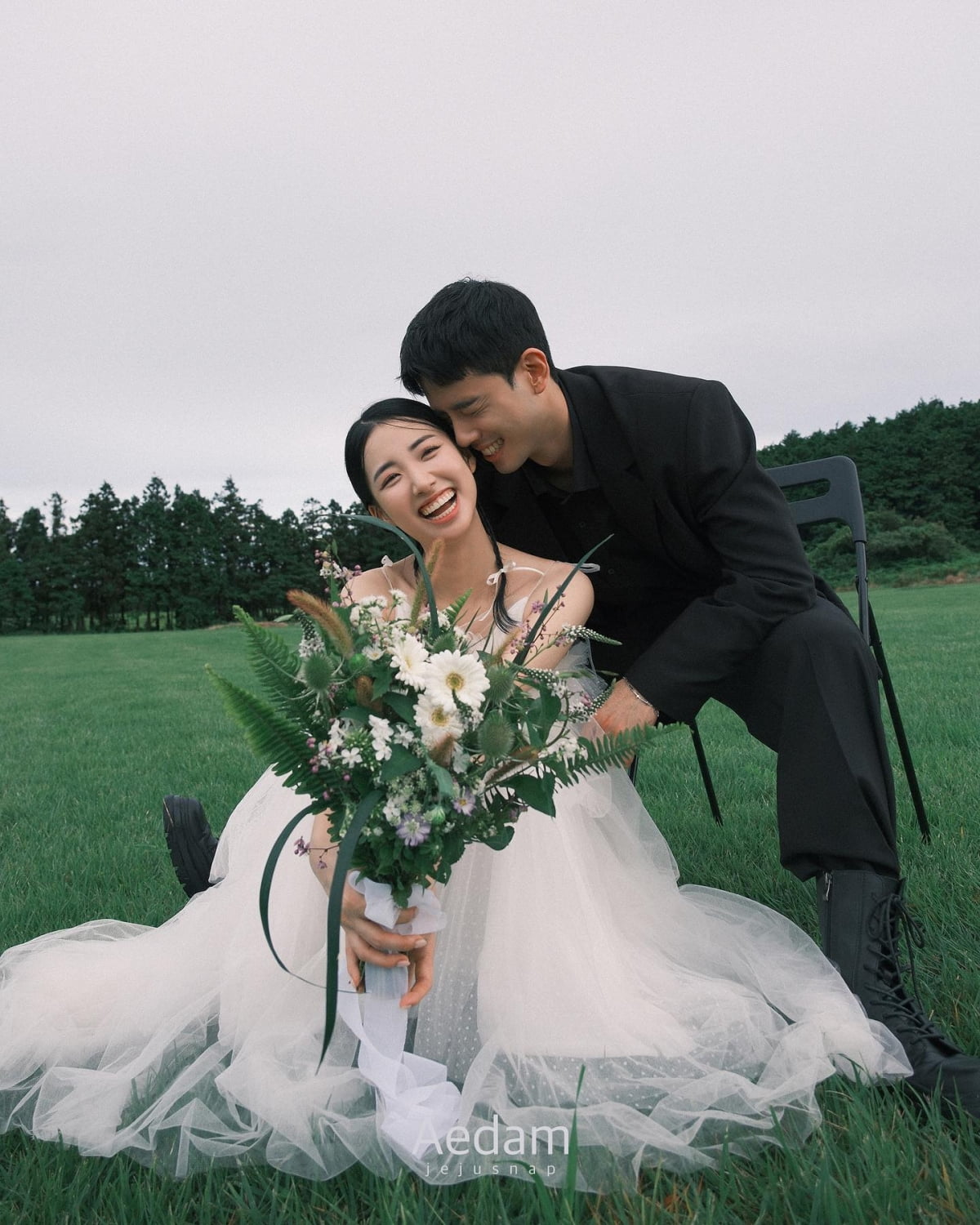 While comedian Bae Dong-seong's daughter and influencer Bae Su-jin announced her first love and remarriage, she said that meeting Bae Seong-wook at the age of 21 was the best thing she did.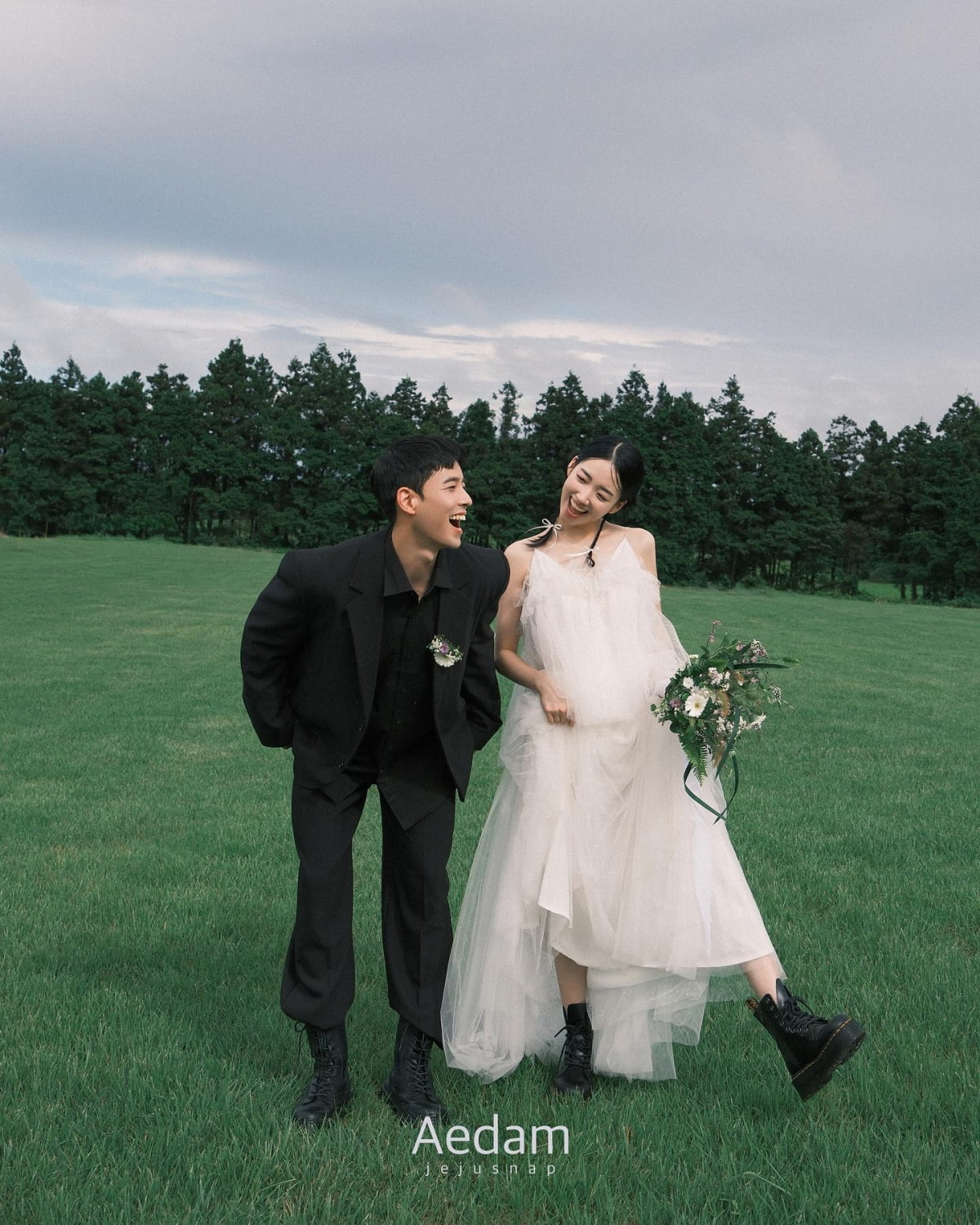 On the 2nd, Bae Su-jin posted several photos with the caption, "Meeting my brother when I was 21 was the best thing♡ #First love." In the published photos, Bae Soo-jin and his remarried partner, Bae Seong-wook, were included. The two of them, dressed in pure white dresses and suits, completed a wedding pictorial.
Previously, Bae Soo-jin announced, "Our Baebae couple will get married next year. I haven't been able to tell the nadungs about my current situation for a long time, but I'll inform you in detail about my news on YouTube after a long time. I'll upload a video soon."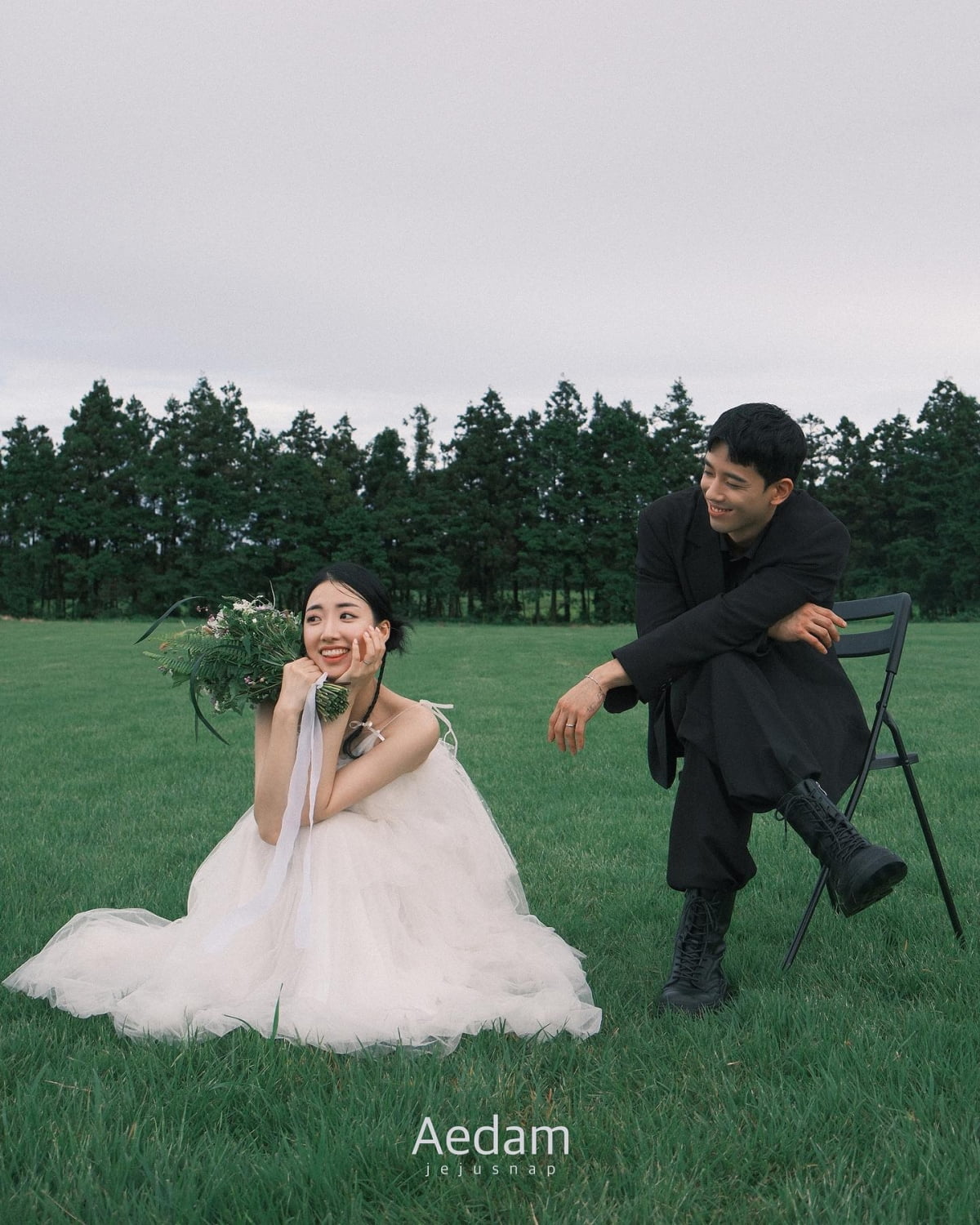 Bae Su-jin also released a video of herself taking a wedding pictorial. He expressed his satisfaction, saying, "It's a video the staff took with their mobile phones, and I was surprised that it was so pretty. I'm looking forward to the photos too♥ I was so happy that I was able to take a picture with the artist I've been wanting to shoot for a long time. I'm most satisfied while preparing for the wedding."
Bae Soo-jin is the daughter of Bae Dong-seong, and they got married in 2018, but divorced two years later. She is currently raising her son. Bae Su-jin appeared on MBN's 'Doll Singles' in 2021. Then, she appeared on Channel A's 'Cohabiting, Not Married', which aired earlier this year, and drew attention by announcing that she was dating her boyfriend, Bae Seong-wook, on the premise of marriage.
Reporter Kang Min-kyung, Ten Asia kkk39@tenasia.co.kr