ENTERTAINMENT
Lee Guk-ju lost 14 kg, but he looks like a wrestler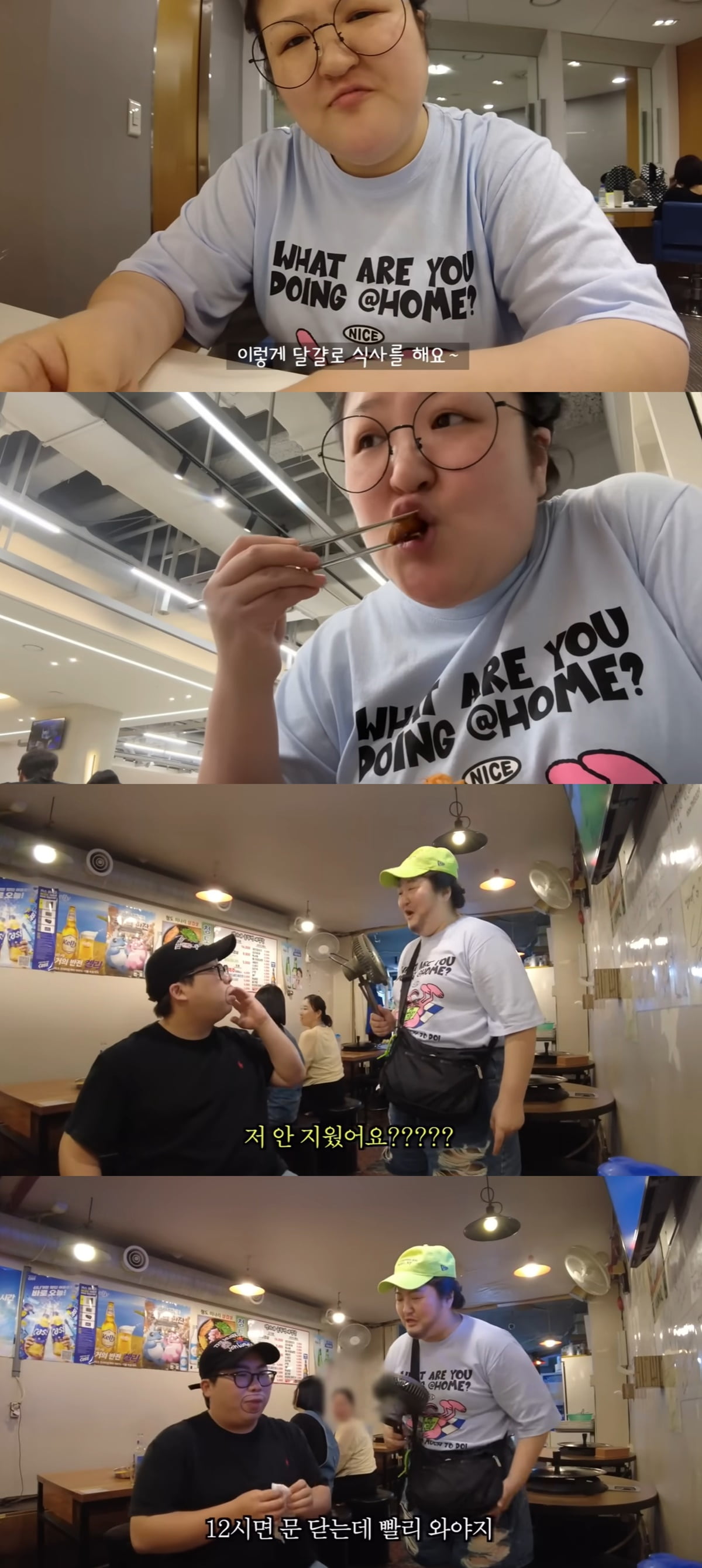 Comedian Lee Guk-joo revealed that she lost 14 kg, but recently gained 2-3 kg.
On August 1st, on the YouTube channel 'Lee Guk-joo', 'You who worked hard!! Have a glass of soju with cold ginseng topped with water parsley // Sangam-dong Gukju restaurant' was posted with the title.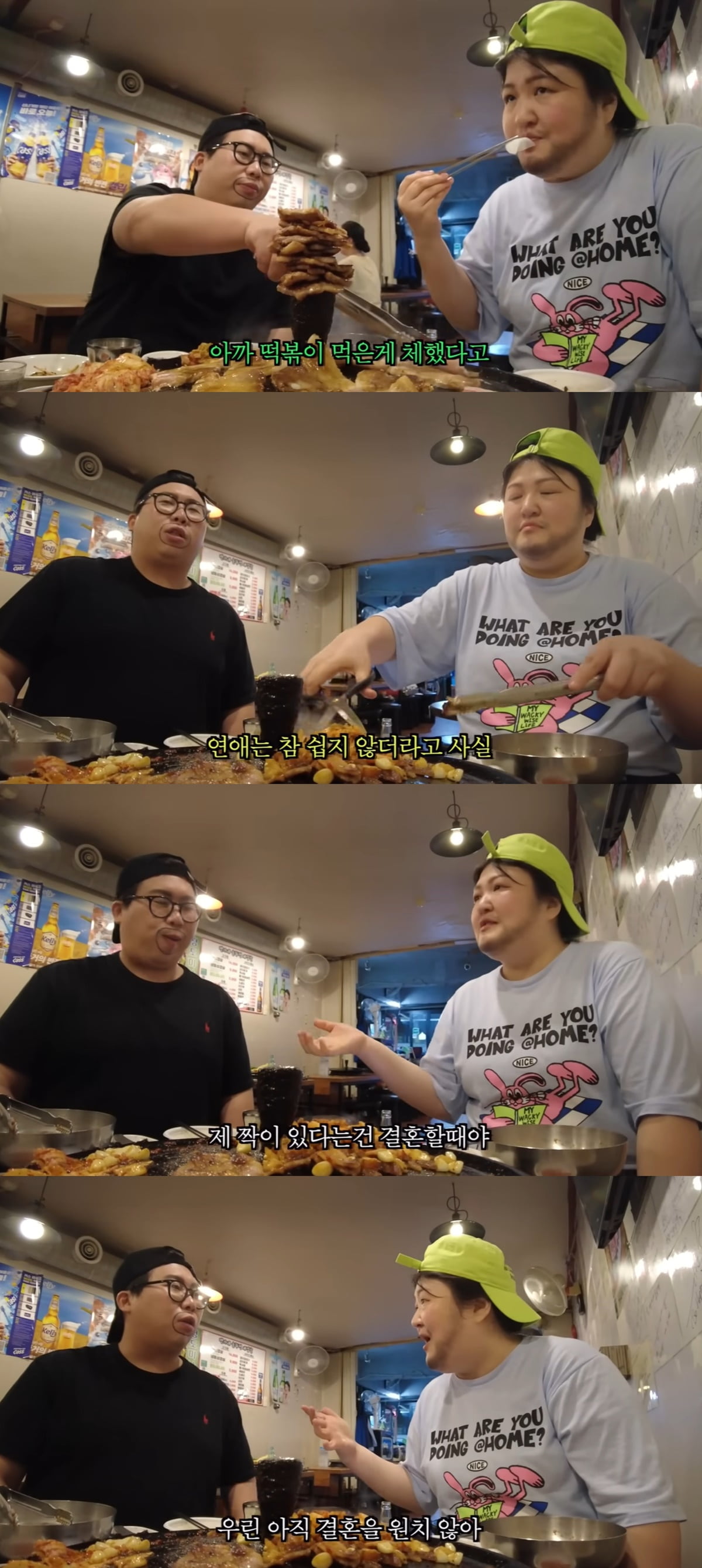 On this day, Lee Guk-ju ate a meal ahead of the recording of tvN's 'Comedy Big League'. He's a celebrity, so on filming days, he eats eggs rather than heavy ones. I started eating tteokbokki and fried rice for snacks. Lee Guk-joo explained, "I need carbohydrates to record," and explained, "I don't really crave it, but I ate it because I had to work hard."
Lee Guk-joo, who said, "Looks like a wrestler," even ate a snack and received makeup to dress up. He looked at himself in the mirror and laughed, saying, "It's because I don't wear makeup. No one told me about it, but I got stabbed." After finishing the recording of 'Comedy Big League', Lee Guk-joo headed to a pork belly restaurant. Lee Guk-joo, who did not remove his makeup, met comedian Yang Bae-cha at a pork belly restaurant.
Lee Guk-joo started laughing as soon as he saw Yang Bae-cha's face. Yang Bae-cha asked Lee Guk-joo, "Why didn't you erase (make up)?" He then asked, "Didn't I erase it?" Lee Guk-joo said, "I didn't erase it. There is no time to erase it. The door closes at 12 o'clock, so you have to come quickly."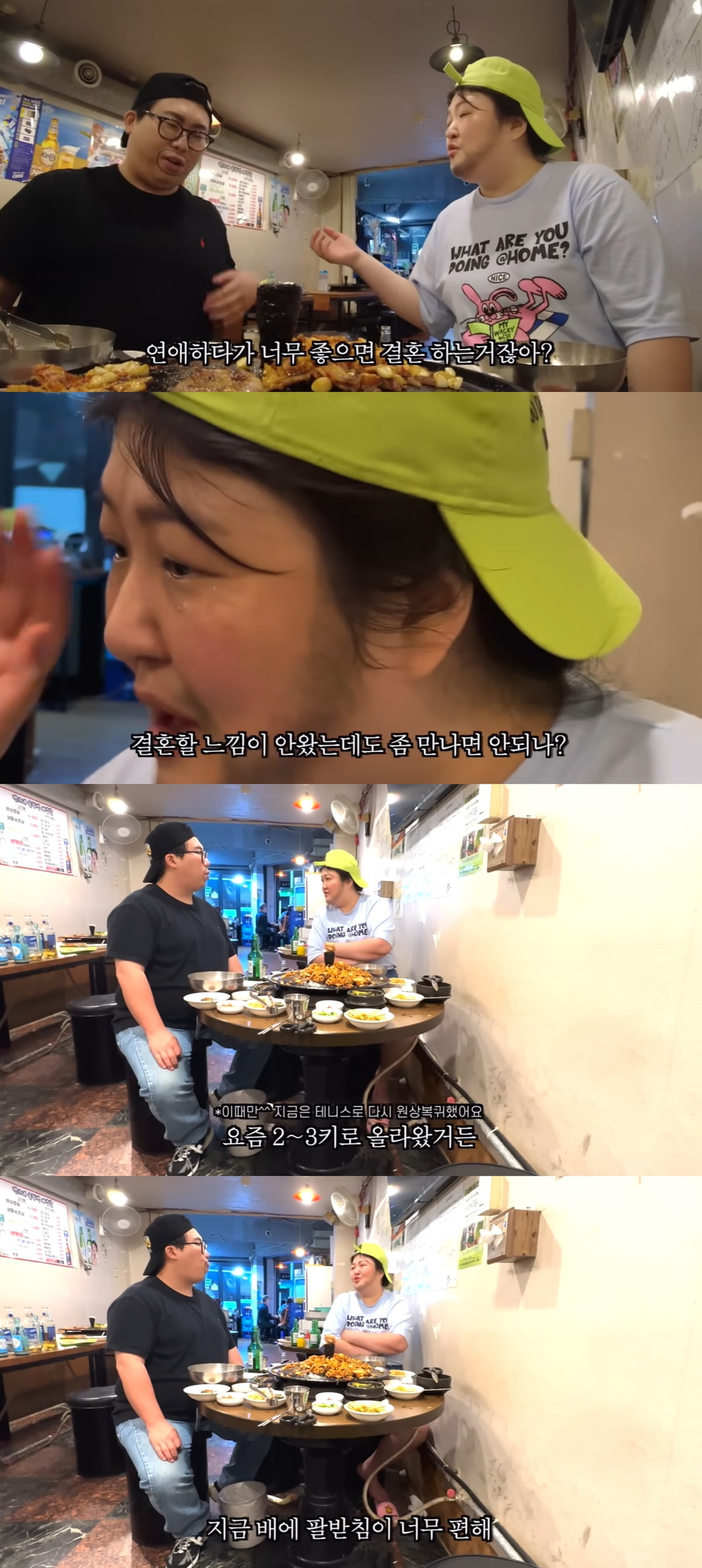 This samgyeopsal restaurant was Lee Guk-joo's water parsley pork belly restaurant. Lee Guk-joo said, "A dispatcher once came to my house asking, 'Would you like to have a drink?'. 'Does the dispatcher like me?' In response, Yangbaecha said, "I like it." Lee Guk-joo asked whether he would choose between Dongtaejeon and himself. Yang Bae-cha immediately chose Dong-tae-jeon and laughed.
The production crew of 'Lee Guk-joo' opened their mouth by saying, "I was in trouble because I felt sick from eating tteokbokki earlier. The world is eating well." Lee Guk-joo trembled, saying, "I forgot I was not lying." Yang Bae-cha said, "Dating isn't easy. If you look at it, everyone has their own pair. It doesn't fit if you have two pairs of shoes on your right foot." Hearing this, Lee Guk-joo said, "You know what pisses me off more? Having a partner is when you get married. We don't want to get married yet. It's just dating. If dating is good, isn't it getting married?"
Previously, Lee Guk-joo drew attention by revealing that he had lost 14kg through tennis in the past year. He explained, "I've lost weight lately. I've gained 2-3 kg lately. Maybe that's why the armrest on my stomach is so comfortable now."
Reporter Kang Min-kyung, Ten Asia kkk39@tenasia.co.kr