ENTERTAINMENT
Lee Jun-ho and Lim Yoon-ah, ranked 1st and 2nd in topicality for 5 consecutive weeks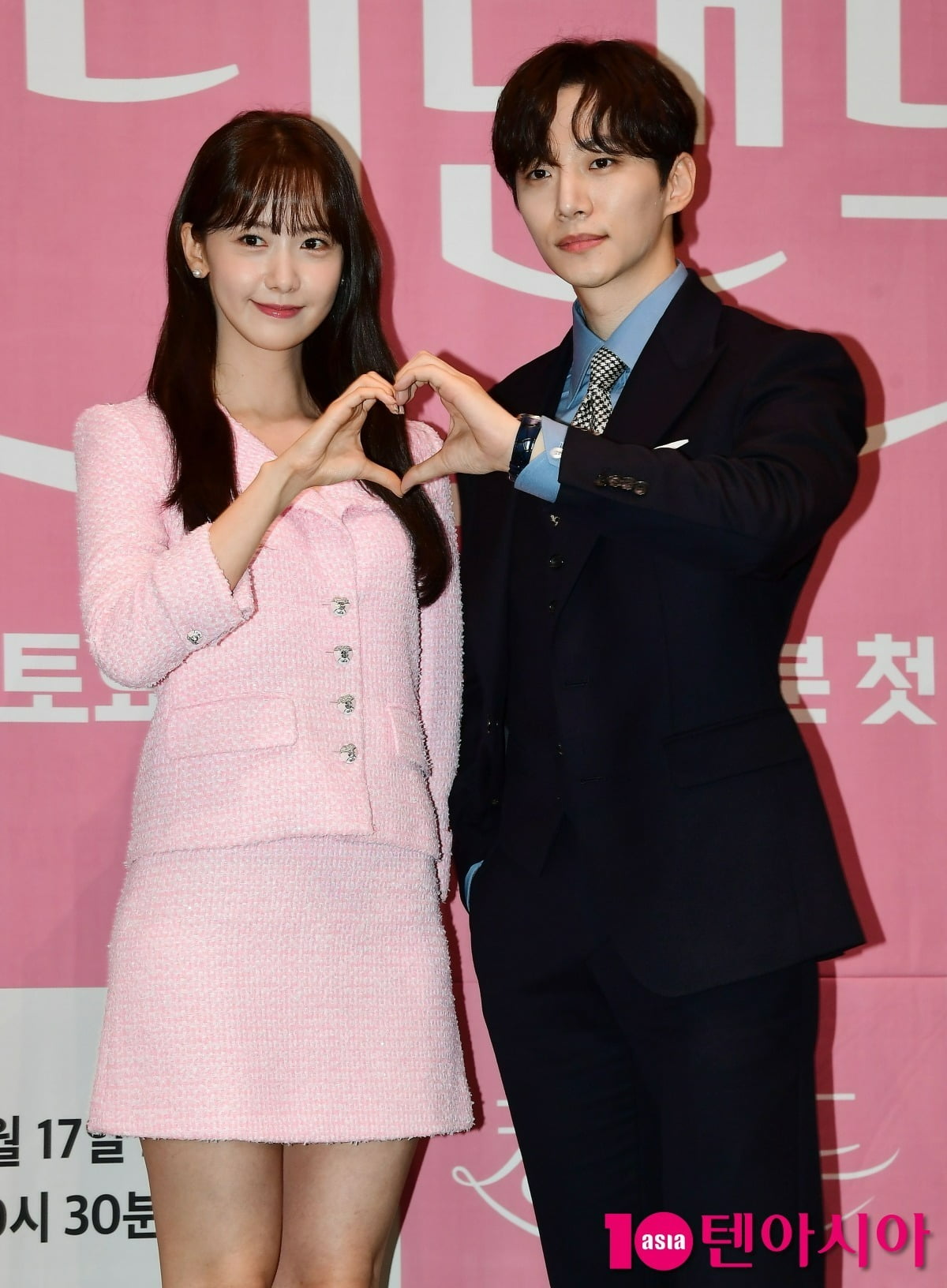 Lee Jun-ho and Lim Yoon-a, the main characters of the JTBC Saturday drama 'King the Land', took first and second place in the topic for 5 consecutive weeks.
On August 1st, Good Data Corporation, an organization specializing in the analysis of K-content competitiveness, announced the ranking of topics. Good Data Corporation is a program related to news articles, VON (blog/community), videos, and SNS that appeared in 27 TV dramas and OTT original dramas that are being broadcast or scheduled to be broadcast from the 24th of last month to the 30th of July. We analyzed information and netizens' reactions to it.
According to the announcement, Junho Lee ranked first and Yoona Lim ranked second. Lee Jun-ho's topicality score increased by 13.92% compared to last week. Im Yoona also increased by 13.01% compared to the previous week.
Then, Kim Tae-ri and Oh Jeong-se, who appeared in the SBS Friday-Saturday drama 'Ghost', were ranked 3rd and 4th for 3 consecutive weeks. Jung Hae-in, Koo Kyo-hwan, and Son Seok-gu, who appeared in Season 2 of the Netflix series 'DP', were ranked 5th, 6th, and 9th, respectively.
In 7th place, Baek Jin-hee, who is appearing in the KBS2 weekend drama 'The Real One Has Appeared!', in 8th place is Park Joo-mi, who is appearing in the TV Chosun weekend mini-series 'Assisi Durian', and in 10th place is Shim Dal-gi, who appeared in the SBS Friday-Saturday drama 'Ghost'. did.
Reporter Kang Min-kyung, Ten Asia kkk39@tenasia.co.kr