ENTERTAINMENT
Actress Park Eun-woo signed an exclusive contract with NKM Film, which was founded by actor Namgoong-min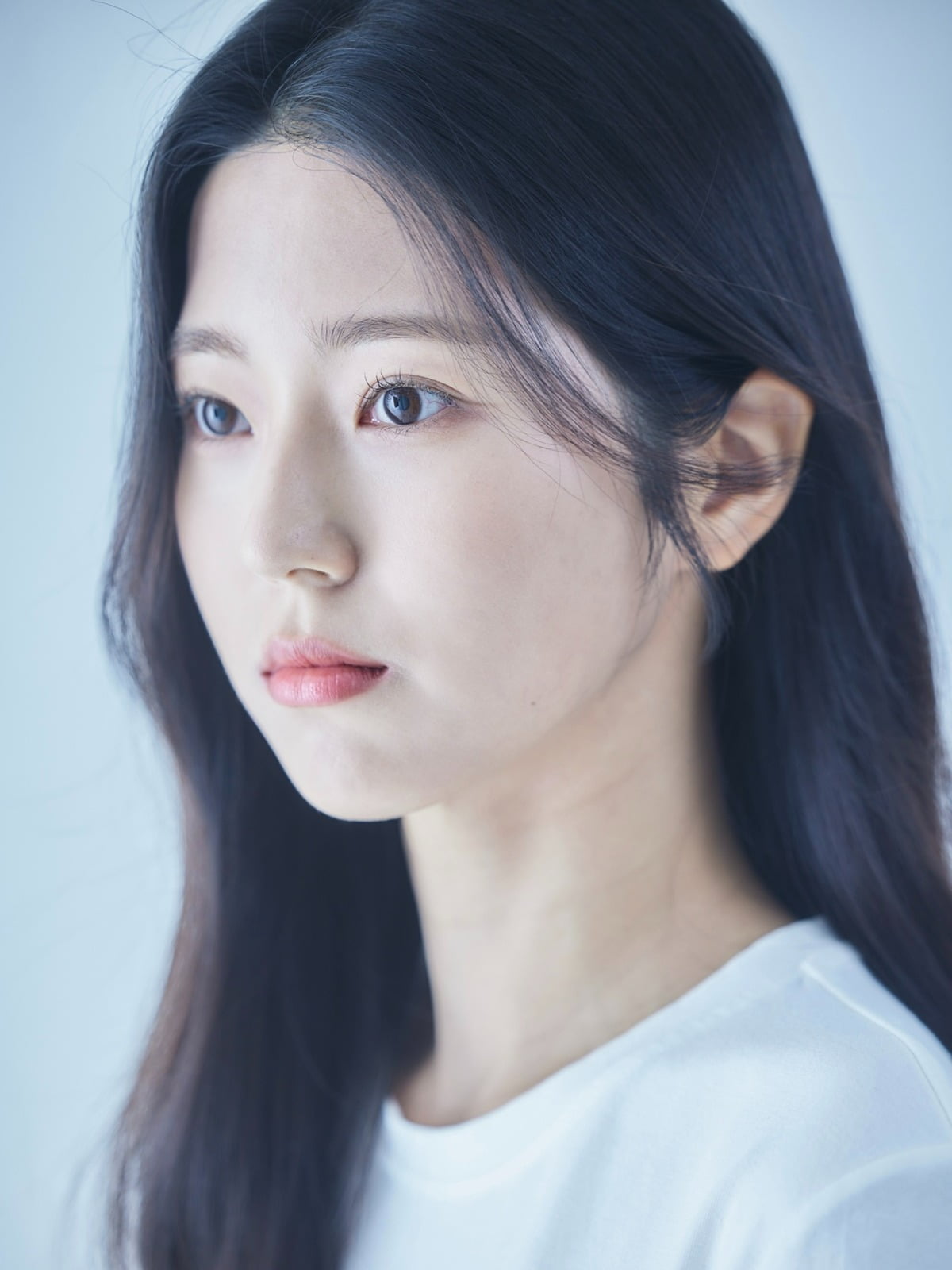 Actor Park Eun-woo was hit with a double slope.
On the 1st, NKM Film, a comprehensive entertainment company founded by actor Namgoong-Min, said, "Recently, Park Eun-woo signed an exclusive contract with NKM Film, and at the same time, he was cast in MBC's new Friday-Saturday drama 'Lovers' and started active acting."
Park Eun-woo made his debut in 2017 through the web drama 'A Talk', then OCN 'The Player', SBS 'Model Taxi', tvN 'Girl's World 2', SBS 'Cheer up', tvN 'The Tale of a Gumiho 1938', the movie 'Memory' 'Time' and 'Criminal City 2', etc., and took a public eye with natural acting.
In particular, in the shorts drama 'Convenience Store Dead Person', he left a deep impression on many people by perfectly digesting the convenience store part-timer with detailed expressiveness.
The agency NKM Film said, "Park Eun-woo is an actor cast by Namgoong-min himself, and he has solid acting skills and attractive visuals. In particular, he has the potential to grow as a next-generation actor based on his infinite potential and unique charm, and he will show off his talent to the fullest. We will give full support to make it possible."
In addition, Park Eun-woo plans to break down into the role of Yoo Young-chae, the younger brother of Yoo Gil-chae (played by Ahn Eun-jin), in MBC's new Friday-Saturday drama "Lovers," which will be broadcast for the first time on the 4th.
'Lovers' is a human history melodrama about the love of lovers and the vitality of the people who pass each other through the Byeongja Horan. In the play, Park Eun-woo plays Yoo Young-chae, the immature younger brother of Yoo Gil-chae. Gil-chae takes care of and cares for her more than her father, but she thinks that her sister is pathetic and ashamed. However, at the critical moment, she relies on her older sister Gil-chae for everything.
Accordingly, Park Eun-woo plans to reveal a strong presence in the home theater by digesting the character in his own color based on his natural acting and unique bouncing charm.
Kim Seo-yoon, staff reporter seogugu@tenasia.co.kr