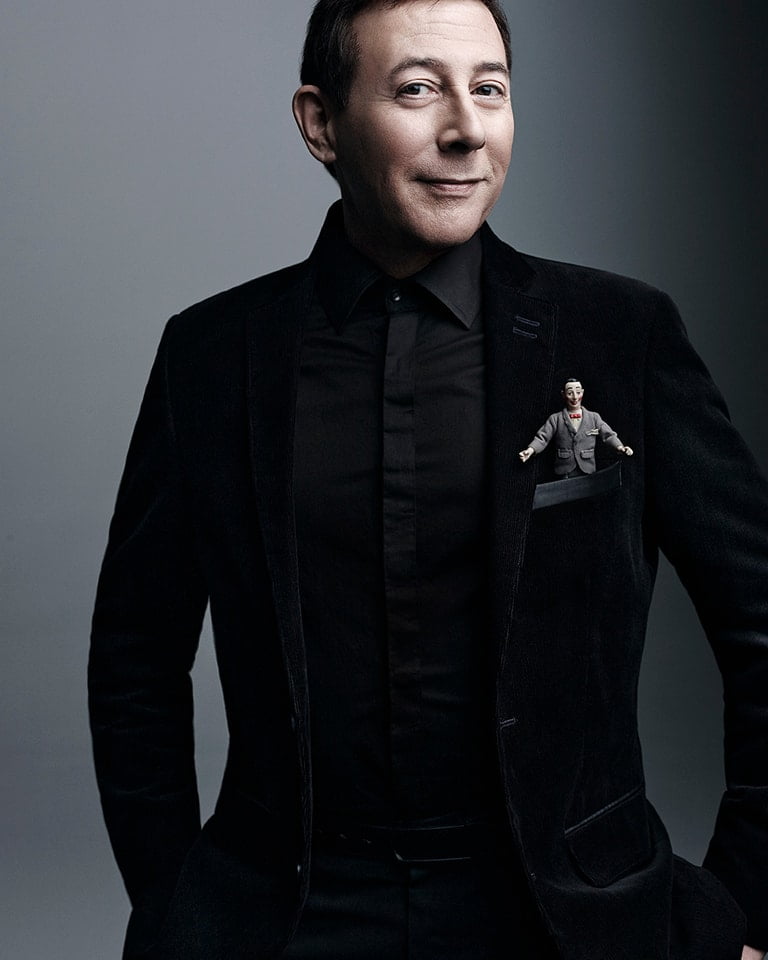 Actor Paul Rubens, who played 'Pee-wee Herman,' has passed away after battling cancer.
On July 31 (local time), according to American media Variety, Paul Rubens passed away while fighting cancer. 70 years old.
"Last night we bid farewell to Paul Rubens, the iconic American actor, comedian, writer and producer who delighted children and adults alike with his beloved character Pee-wee Heman," Rubens said in a statement posted on social media.
"Paul Rubens is brave and privately fought cancer for years with his trademark tenacity and wit. He is a talented man and will forever live in our hearts as a precious friend and person of generosity."
Paul Rubens even left a message for his fans before he passed away. Paul Rubens said, "I have always felt tremendous love and respect from my friends, fans and supporters. I loved all of you very much and enjoyed making art for you."
Paul Rubens played Pee-wee Herman, a child character with an adult body in the 1980s and 1990s. He first performed Pee-wee Herman on the stage of an LA theater in 1981 and then achieved success. Then, he met with viewers for 5 years through a TV series called 'Pee-wee's Toy House'. 'Pee-wee's Toy House' won 22 Emmy Awards. Wearing a gray suit and red tie, he delivered the catchphrase "I know you are, but what am I?" in a sarcastic tone.
Reporter Kang Min-kyung, Ten Asia kkk39@tenasia.co.kr