ENTERTAINMENT
Bebe Lexa breaks up with boyfriend who texted her "I gained 15kg"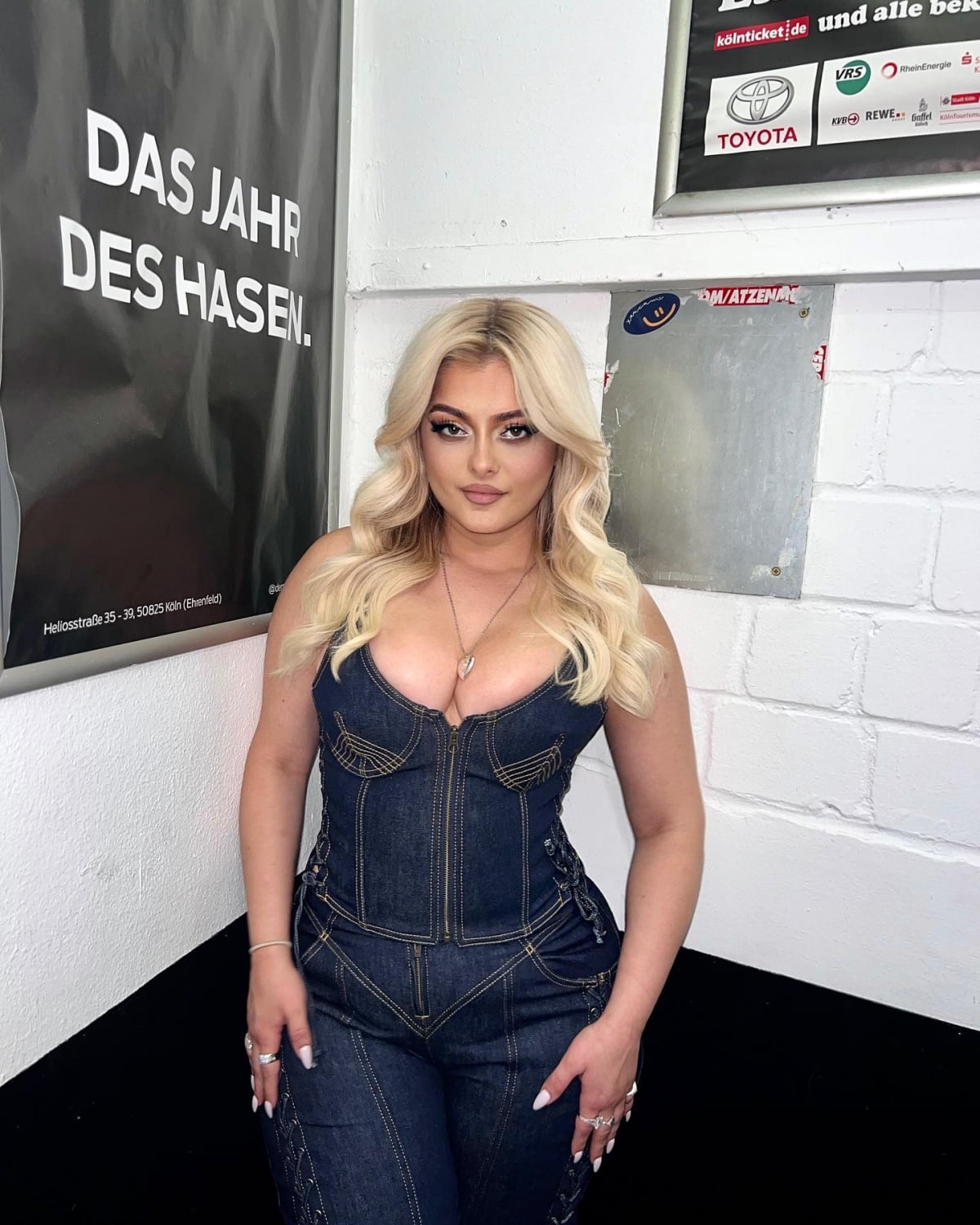 Singer Bebe Rexha has officially broken up with her boyfriend of three years.
According to British media Daily Mail on July 30 (local time), Bebe Rexha shed tears on stage during a concert in London. Bebe Rexha said before the song, "I just broke up and I might be a little emotional. You guys have to help me."
This means that Bebe Rexha has officially broken up with her boyfriend. Bebe Rexha revealed in front of fans that she would "find a new boyfriend she wants to party with in heaven."
Previously, Bebe Rexha released a screen capture of a message from her boyfriend of three years and cinematographer Kiyan Sapiarion. According to this, Kiyan Safirion said that Bibi Rexha had gained 35 pounds (about 15 kg). In response, Bebe Lexa said, "Should I just pretend that nothing is wrong and pretend that I am okay?"
Bebe Rexha was hit on the forehead by a mobile phone flying from the audience during a recent performance. The performance was halted, and eventually Bebe Rexha underwent surgery to have stitches on her left eyebrow. A fan who threw a cell phone at Bebe Lexa has been charged.
Reporter Kang Min-kyung, Ten Asia kkk39@tenasia.co.kr