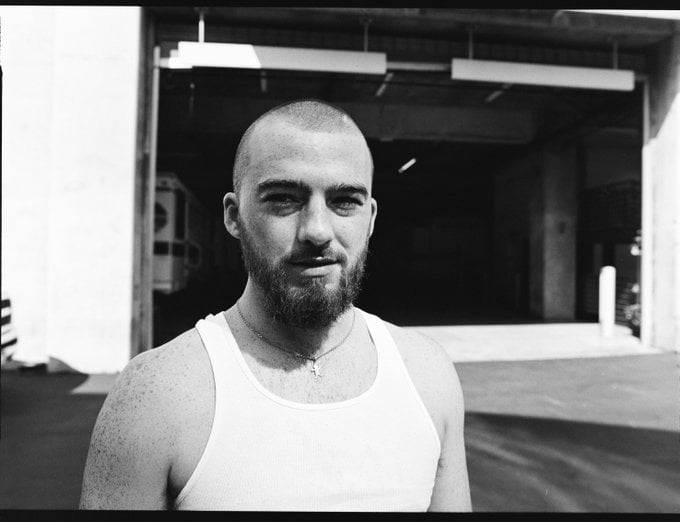 Actor Angus Cloud, who played drug dealer Pesco O'Neill in the second highest-rated drama series in HBO history, 'Euphoria,' has passed away.
On July 31 (local time), according to American media Variety and TMZ, Angus Cloud passed away in Oakland, California. 25 years old.
"It is with the heaviest of hearts that we have had to say goodbye to an incredible person," the Angus Cloud family said in a statement.
"Angus was special to all of us in so many ways as an artist, friend, brother and son. He buried his father last week, and he struggled bitterly with this loss. The only solace we have is that Angus is now his best friend. It means that I was reunited with my father," he added.
Angus Cloud's family asked for privacy, saying, "We want the world to remember him for his humor, his laughter, etc."
Born in 1998, Angus Cloud starred in the Emmy Award-winning HBO drama 'Euphoria.' He also appeared in the films 'North Hollywood' and 'The Line'. He was recently cast in a new horror film opposite Melissa Barrera.
In a statement, the 'Euphoria' side also said, "We are sorry to announce the passing of Angus Cloud. He was very talented and loved by HBO and the 'Euphoria' family. We send our deepest condolences to his friends and family during this difficult time." said.
Reporter Kang Min-kyung, Ten Asia kkk39@tenasia.co.kr