ENTERTAINMENT
Actor Jung Woo-sung appeared as a host for the 4th episode of SNL Korea 4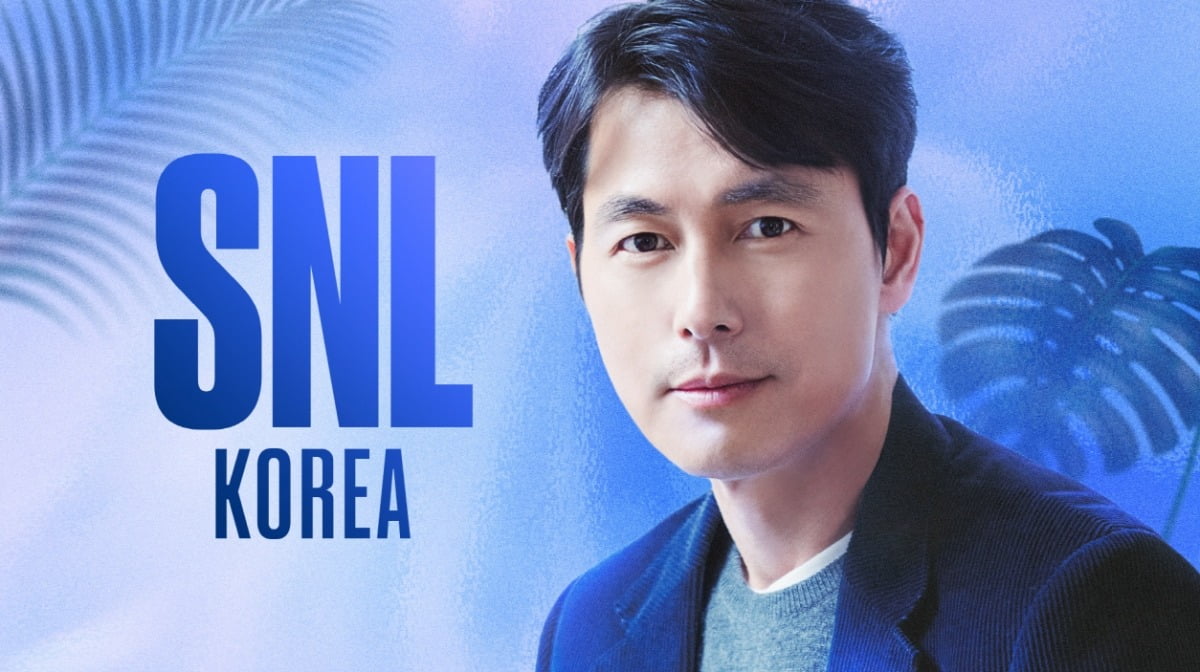 Actor Jung Woo-sung appears in Season 4 of 'SNL Korea'.
On the 31st, Coupang Play's 'SNL Korea' season 4 side announced actor Jung Woo-sung as the host of the 4th episode. Jung Woo-sung, who will host four episodes on the 5th, is about to debut as a feature film director for the first time as a film director by taking on the lead role as well as directing in the movie 'Guardian', which will be released on the 15th. Widely known for his usual wit as well as his sculptural appearance, he plans to reveal his unprecedented comedic potential and unconventional transformations that have never been seen before in his numerous hit filmography through 'SNL Korea'.
Jung Woo-sung said, "There were always new challenges for me, from acting to action and directing, but the 'SNL Korea' stage has a different meaning. I thought a lot about how I could be broken like SNL in a comedy show that was completely unfamiliar to me. I will make you laugh properly without regret."
Season 4 of 'SNL Korea' continues its unrivaled topicality by hosting leading actors of hot topics that have been difficult to meet in entertainment programs for the first time in three episodes that have been released so far. In particular, even at the beginning of this season, 'SNL Korea''s unique sense of quickly catching topics of high social interest such as AI, low birth rate, and flirting and reprocessing them as trends is upgraded, and numerous memes centered on Genji generation viewers immediately after each broadcast and is mass-producing parody content.
Kim Seo-yoon, staff reporter seogugu@tenasia.co.kr