ENTERTAINMENT
Actress Baek Jin-hee, heartbreaking tearful performance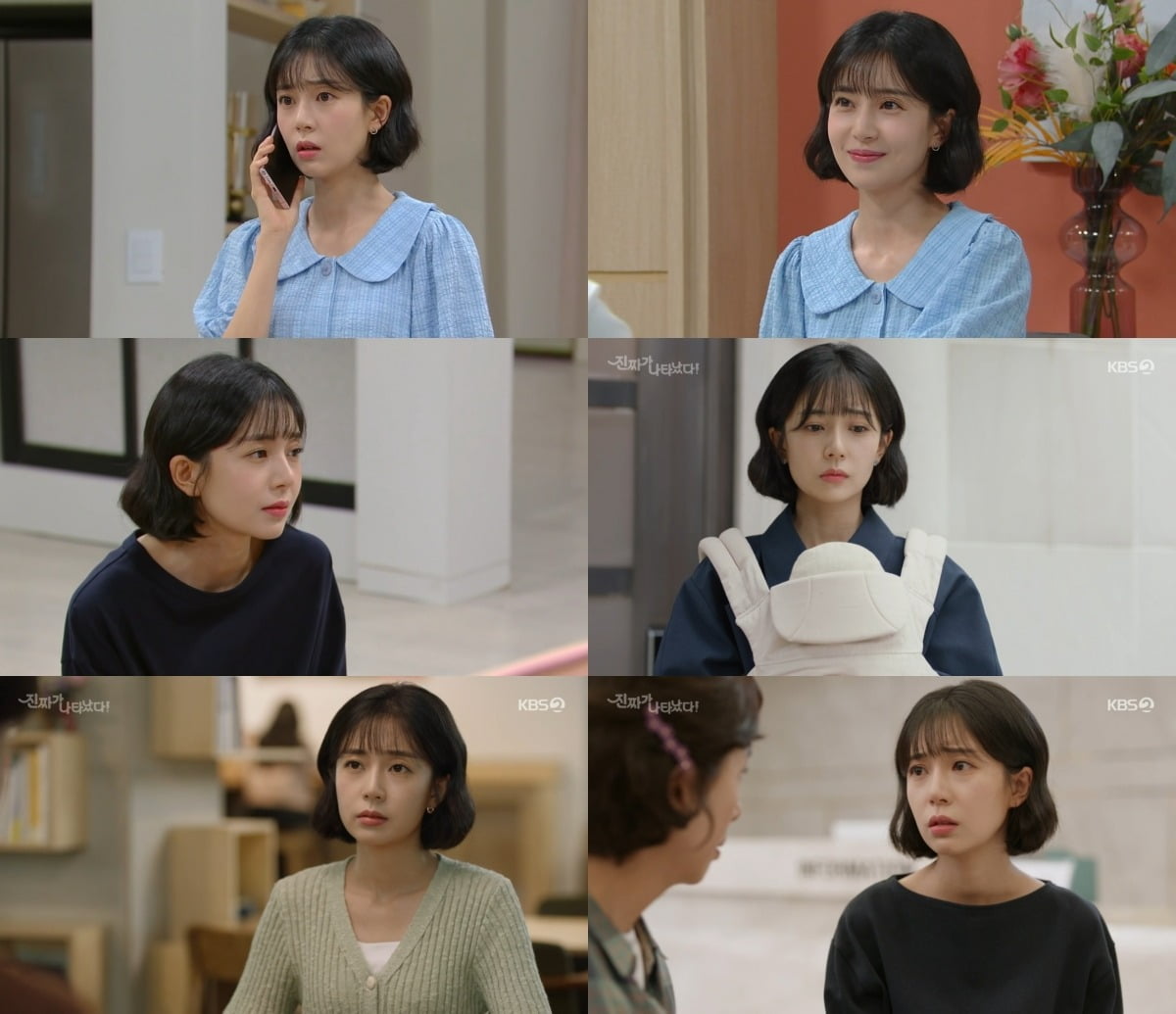 Actress Baek Jin-hee is showing a heart-rending performance.
Baek Jin-hee vividly portrayed Oh Yeon-doo's emotional lines with deep acting in KBS2's 'The Real One', which aired on the 29th and 30th, and gave a sense of immersion.
On this day's broadcast, Oh Yeon-doo spent a happy time with Gong Tae-gyeong (played by Ahn Jae-hyeon), whom he had reunited with after a long time, and expressed regret by tearfully appealing to his family who forced him to break up with him.
Later, Oh Yeon-doo firmly told the child's father Kim Jun-ha (Eui-je Jeong) that she had no intention of raising the child together, but was shocked when her mother-in-law Lee In-ok (played by Cha Hwa-yeon) declared that she would allow her relationship with Tae-gyeong Gong if she returned the child to Joon-ha Kim. engulfed in and filled with tension.
As such, Baek Jin-hee detailed Oh Yeon-doo's firm determination and the scars behind it, which is unshakable despite the opposition of both families and the obstruction of her ex-lover, and leaves a deep lingering lingering effect with her earnest sobbing performance that blushes viewers.
'The real one appeared' is broadcast every Saturday and Sunday at 8:05 pm.
Kim Seo-yoon, staff reporter seogugu@tenasia.co.kr