ENTERTAINMENT
Webtoon writer Joo Ho-min's son's school transfer news raises parents 'emergency'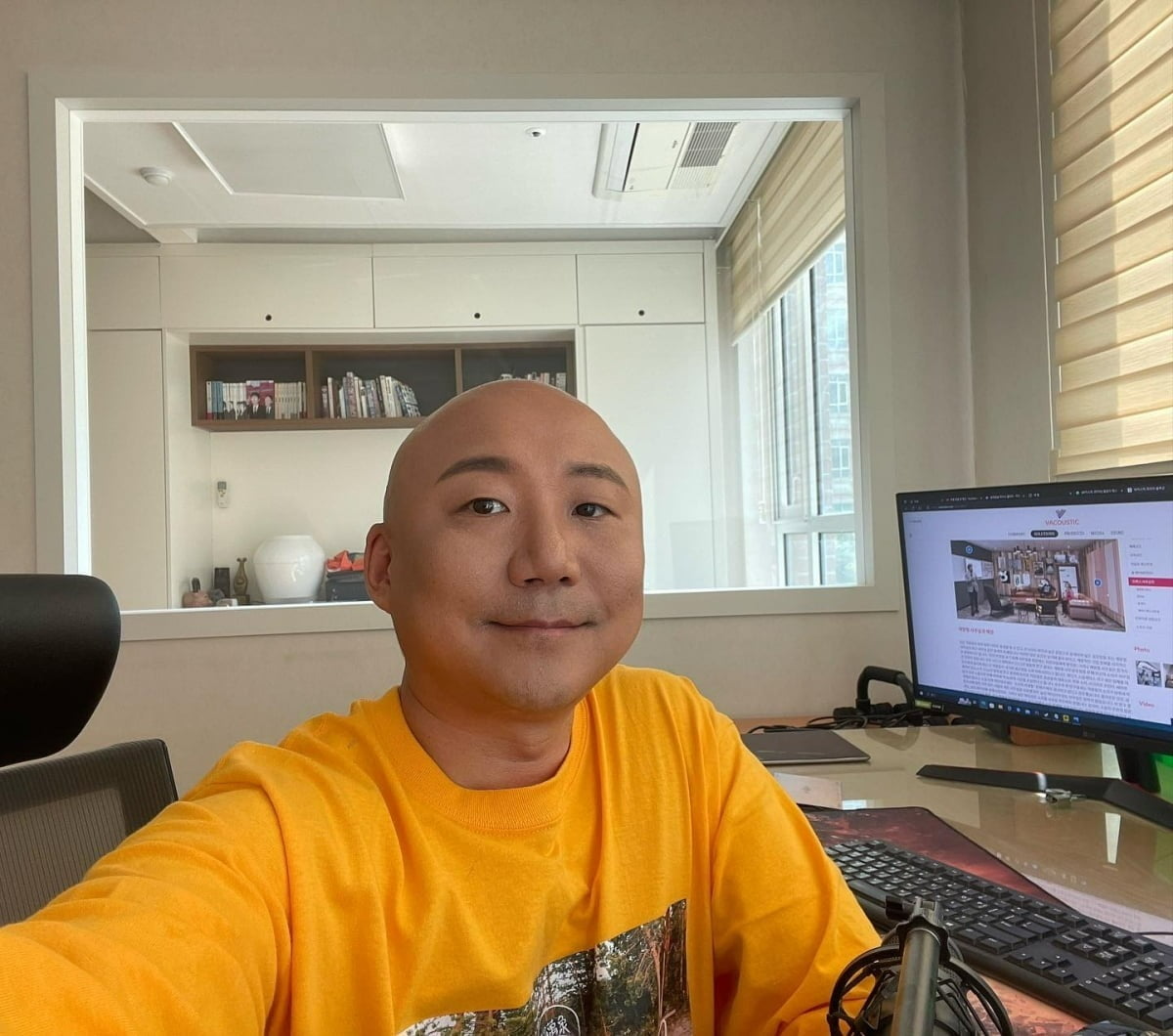 The news that the son of webtoon writer Joo Ho-min is going to transfer school quickly spread through community cafes. Parents in the area are voicing their concerns, calling it an "emergency."
On the 28th, in a cafe specializing in real estate, an article titled 'Seoul OOcho Emergency!' was posted. The writer argued, "It seems that Ho-min Joo's family moved to Seoul," and "I heard that △△ Elementary School in Bundang, Seongnam-si, Gyeonggi-do was completely ruined, and they recently transferred to OO Elementary School in Seoul a few months before summer vacation."
He said, "Ho-min Joo cleverly joked around the entrance door, so the actual child was 4th grade last year (2nd grade integrated class with 2 years paid), 11 years old, and the victim girl was 9 years old last year." It's something I committed. If I don't fix it quickly, it's going to be a big problem, but I was sued for being guided by a special teacher."
The writer said that Joo Ho-min's son transferred to OO Elementary School located in Jungnang-gu, Seoul. It was not confirmed whether he actually transferred to the school. OO Elementary School has two special classes and three special students.
Some parents reacted positively to this. He pointed out, "Are you going to a regular school again?", "I think school will be noisy", and "Who can handle it?"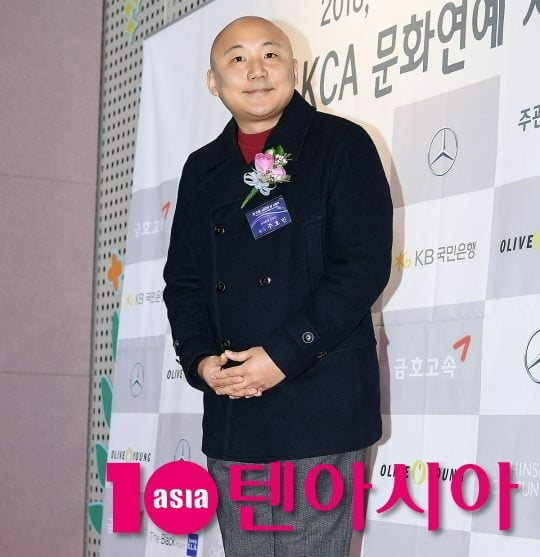 Previously, Joo Ho-min reported A, a special education teacher at an elementary school in Yongin, Gyeonggi Province, for allegedly abusing his son. Special teacher A is currently on trial and has been released from his position.
In September of last year, Joo Ho-min's son suddenly lowered his pants in front of a female student and was separated for school violence. Afterwards, Joo Ho-min's wife sent her son to school with a tape recorder in his bag because he showed symptoms of anxiety, gathered evidence, and reported the teacher.
Joo Ho-min explained, "The recorder contained situations that were difficult to see as simple discipline, and I was shocked", but public opinion turned against him. As more than 80 parents and colleagues of the school concerned submitted a petition saying, "He was a respectable teacher," the opinion that Ho-min Joo's response was excessive is gaining momentum.
Controversy over the 'report of child abuse by Ho-min Joo' has risen further as it coincides with the recent 'instructor fall' issue. Everyone is paying attention to the outcome of the trial.
Kim Seo-yoon, staff reporter seogugu@tenasia.co.kr