ENTERTAINMENT
Broadcaster Shin Bong-sun "Getting off the program, I understand the production team, but I'm upset"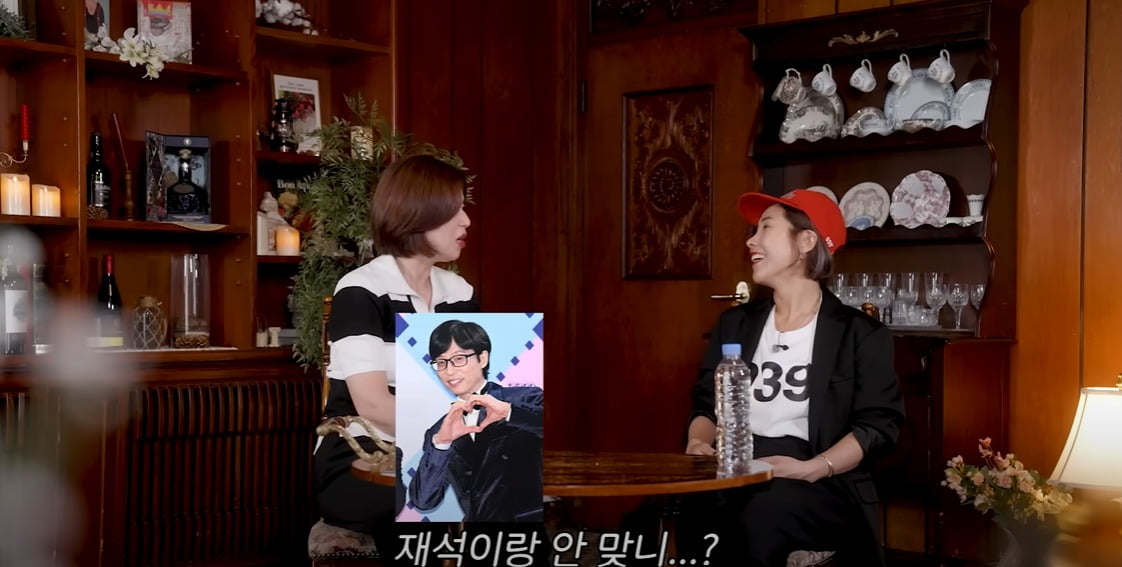 Comedian Shin Bong-sun expressed her honest feelings about getting off the MBC entertainment program 'What do you do when you play'.
On the 30th, Park Mi-sun's YouTube channel 'Miseon Impossible' had a story titled 'The story of a comedian biting the tail EP. video is up
On this day, Park Mi-sun and Shin Bong-sun talked about the 'Happy Together' they had together in the past. Shin Bong-seon said, "I was 27 at the time," and said, "My senior said 'I'm upset because of my gray hair' while applying mascara to my gray hair before recording, but I'm just doing that now."
At that time, Shin Bong-seon, who was the first to get off with the reorganization of 'Happy Together'. Park Mi-sun confessed, "You went out first unintentionally. Bong-sun cried a lot." "I also went out a month or two later, but I thought a lot about you. If this was going to happen, I thought I would go out with you, and I was sorry."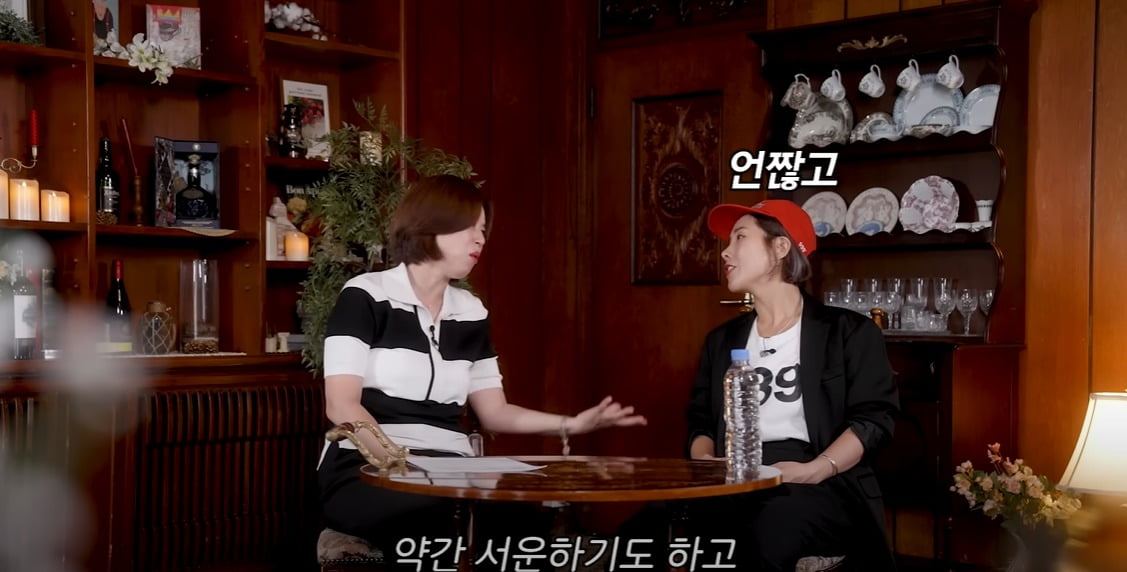 Park Mi-sun then mentioned the situation of Shin Bong-sun, who recently got off from 'What do you do when you play', saying, "Didn't you also do 'What do you do when you play?'
In response, Shin Bong-sun said, "This is not enough. From what I saw, this is uncomfortable for each other." Park Mi-sun said, "Jae-seok is also in a situation where he can't help it. What I feel when doing variety shows is that it's good when everyone ends up together, but if that doesn't work, the person who suffers is sad and like that."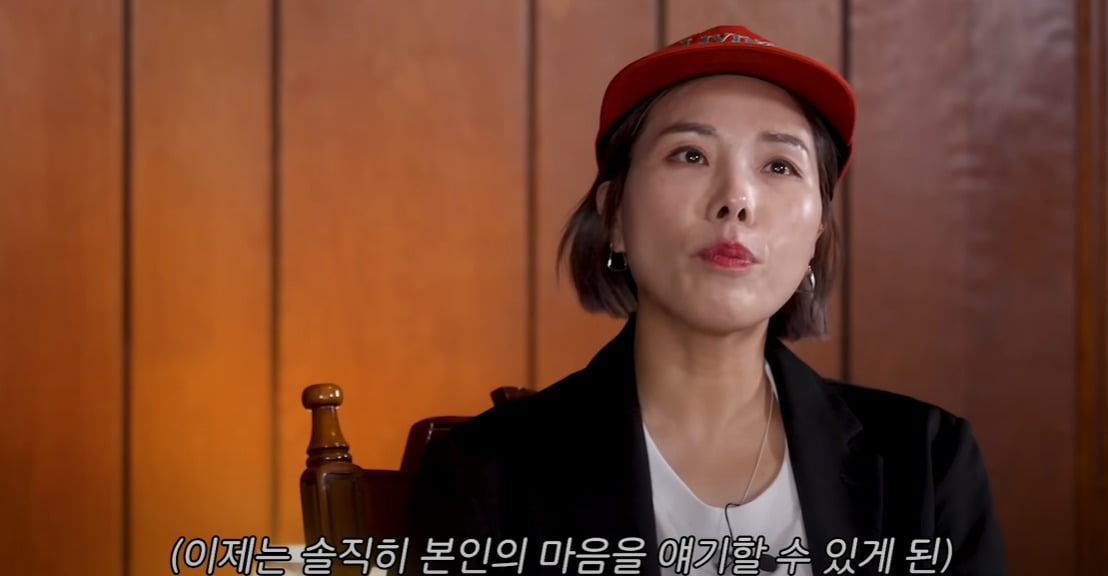 Shin Bong-seon said, "There are definitely parts that I am unhappy with. In the past, I couldn't even show my displeasure, but now I understand and it's good that I'm at an age where I can say 'I feel bad'."
He confessed his candid feelings, "I don't hate the production team, but my feelings were too precious to ignore them."
Kim Seo-yoon, staff reporter seogugu@tenasia.co.kr