ENTERTAINMENT
Actress Kim Ji-eun, stumbling around because there are no older brothers who did 'Roll No. 1'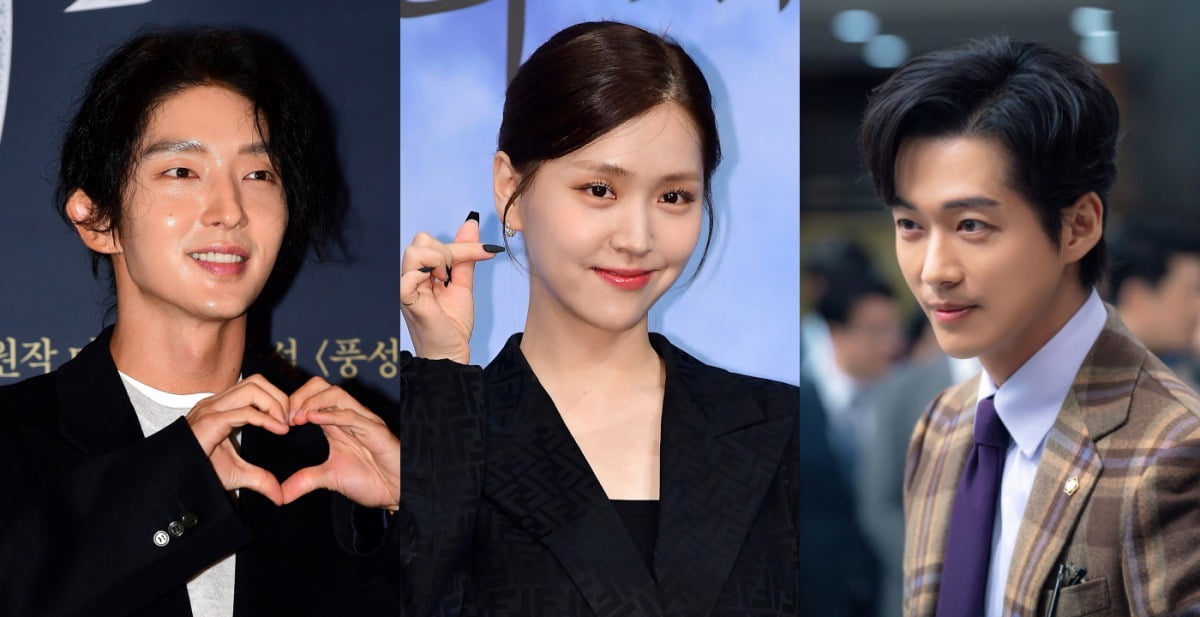 I stumble when I leave the arms of my seniors. While actress Kim Ji-eun returned with ENA's "I've been waiting for you for a long time" (hereinafter referred to as "Oh Dang-gi"), some critics said her acting was excessive. Also, following the previous work, he plays the role of a bold and smart prosecutor, and the somewhat banal feeling cannot be erased. It is a crisis that came to Kim Ji-eun, who has released a series of hits.
Kim Ji-eun has been working with veterans and male actors. In particular, he has a deep relationship with Namgoong Min. We met in three works, including KBS 'Doctor Freezinger', MBC 'Black Sun', and SBS '1,000 Won Lawyer'. The reason I joined 'Black Sun', which imprinted Kim Ji-eun as an actress in the public, was because Namgoong-min recommended it to the director and auditioned.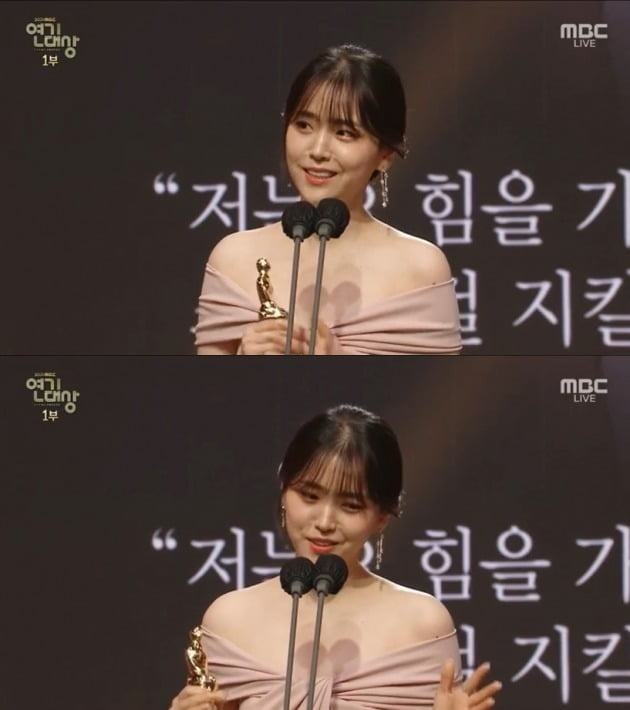 'Black Sun' and 'Thousand Won Lawyer' are both works that gave Kim Ji-eun trophies. She won the Female Rookie Award at the 2021 MBC Drama Awards for 'Black Sun' and the Best Actress Award in the Miniseries Comedy Romance category at the 2022 SBS Drama Awards. It is no exaggeration to say that Namgoong-min is like a benefactor to Kim Ji-eun.
In SBS 'Again My Life', actor Lee Joon-gi led the play. The drama, which started with an audience rating of 5%, reached double digits through word of mouth and ended with favorable reviews. It is also the first drama in which Kim Ji-eun starred with a male actor other than Namgoong-min as a female lead. In the play, he played an active role as Kim Hee-ah, the heretic child of a conglomerate family, who is the biggest helper of Lee Joon-gi (played by Kim Hee-woo).
In fact, it cannot be said that Kim Ji-eun played a large role in the box office success of the previous three films. It is true that they performed like licorice, but Namgoong-min and Lee Joon-gi, who were the first roles, drew more attention.
Among them, Kim Ji-eun returned to ENA's 'Odanggi', which was first broadcast on the 26th. 'Odanggi' is a truth-hunting drama in which a detective who is chasing the real culprit of a murder case faces the family's hidden secrets and desires. It is a collaboration between director Han Chul-soo and writer Kwon Min-soo, who have already collaborated once with MBN's 'Elegant Song'.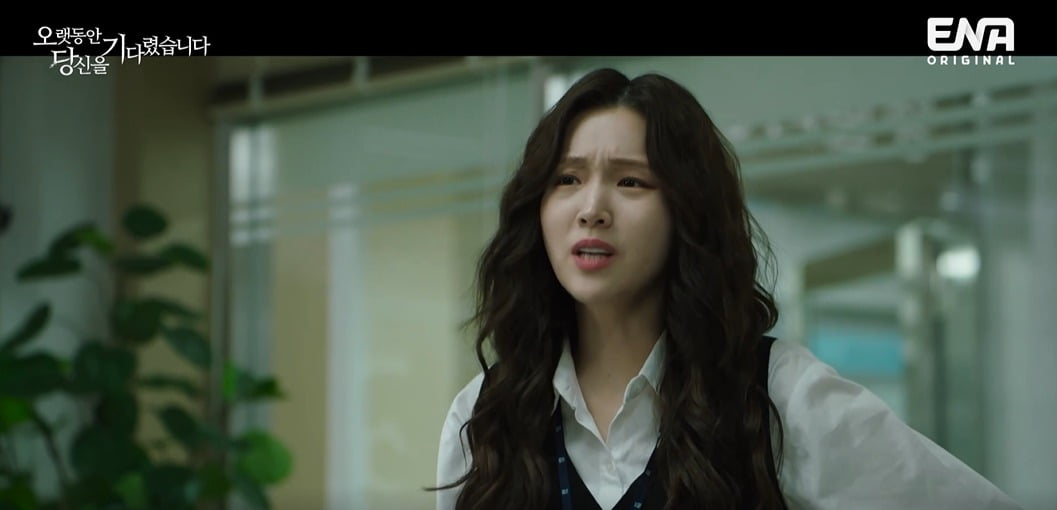 Kim Ji-eun appears as Go Young-joo, a bulldozer prosecutor. In the first and second episodes, when the case was taken away by senior prosecutor Cha Young-woon (Kwon Yul), he got angry like a fire, and when Oh Jin-seong (Na In-woo)'s younger brother Oh Jin-woo (Ren), an old friend, was pointed out as a suspect in a serial murder case, he became suspicious. He even expressed his struggle to take off his clothes realistically. However, some viewers pointed out that Kim Ji-eun's facial expression acting and overall tone of dialogue, which had been her strengths, were over-the-top.
On top of that, the appearance of 100 prosecutors from the previous work, 'A Lawyer with 1,000 Won', also overlapped. Since it's the same job, there was no choice but to be limited in expressing it. The personality of the character who said something but could not tolerate injustice was similar. In fact, even in 'A Lawyer for 1,000 Won', he was embroiled in controversy over his acting ability at the beginning of the play, saying that his facial expression was excessive.
The audience rating is also recording low grades in the 1% range. Of course, due to the nature of ENA, a new channel, it is not easy to get higher ratings than airwaves. However, it is unfortunate that Kim Ji-eun, who has escaped from the arms of her senior actors, has a negative evaluation of her acting skills at an important point where she has to show that she is a leading actress. However, the drama is now in its early stages. It is said that there is ample opportunity for a rebound. Attention is focusing on whether Kim Ji-eun can solve these homework and grow.
Kim Seo-yoon, staff reporter seogugu@tenasia.co.kr