ENTERTAINMENT
BTS Jungkook "I couldn't breathe"... Storm sobbing in Labang at Dawn [TEN issue]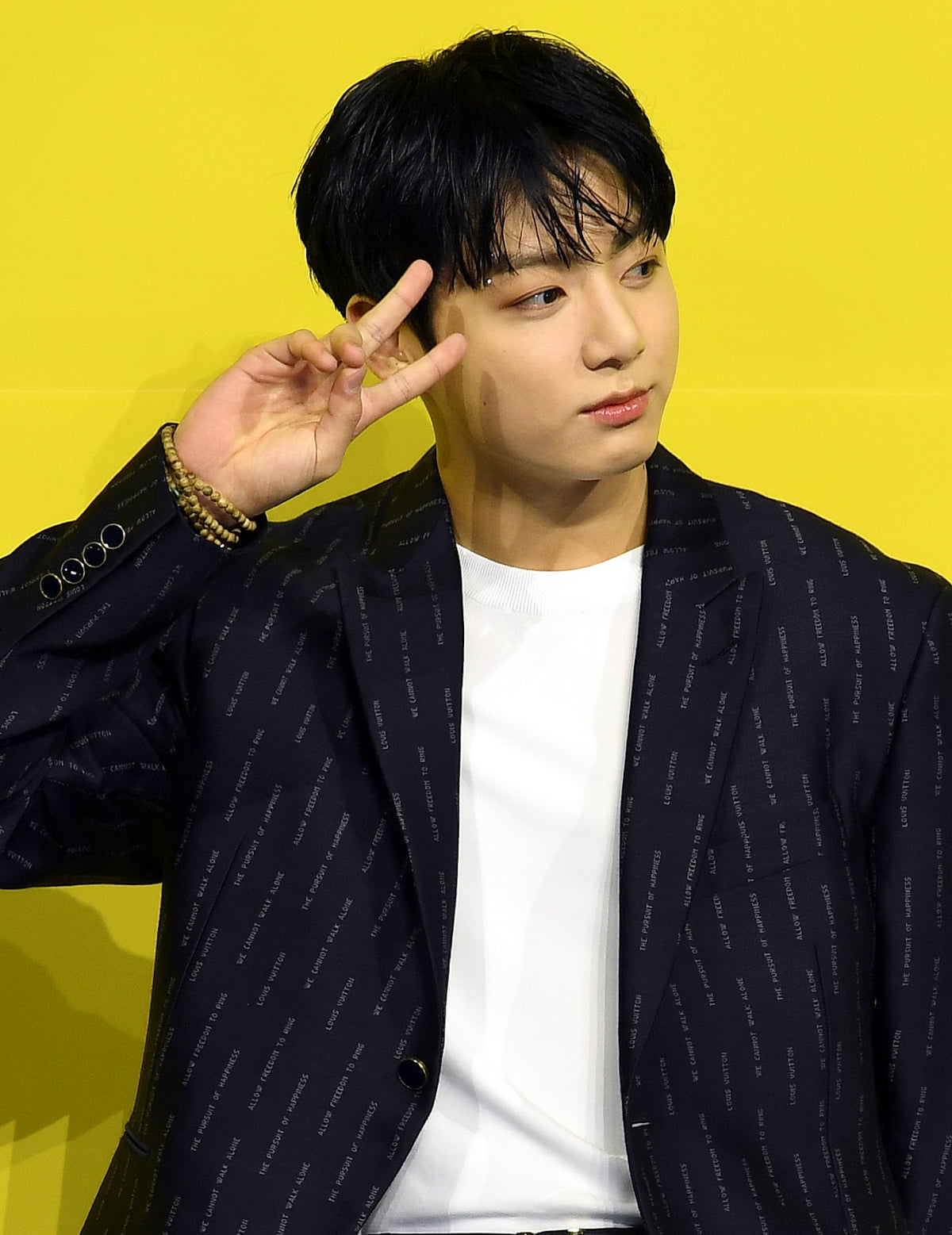 Jungkook of BTS was moved by the gift of a song from fans and shed tears.
On the 27th, at 0:00, Jungkook posted a message through the fan community platform Weverse, '-How are you?' He conducted a personal live broadcast with the title of The broadcast recorded 15.1 million concurrent viewers in real time, proving Jungkook's extraordinary popularity.
On this day's broadcast, Jungkook said, "I was so grateful and happy for the Billboard's No. 1," expressing his feelings about his new solo song'Seven' winning the Billboard'Hot 100'.
Then, he explained, "While promoting in New York and London, it was so much fun that I thought of (domestic) music shows. I thought about what to do. But I wanted to repay you by winning #1 on the Billboard, so I decided to appear on the show."
He also said, "I wanted to meet you before the heat cools down," and "It was a decision made in a hurry, so I don't think many people will be able to come on stage. I wanted to do it live, but I think I'll do a pre-recording."
Jungkook revealed that he caught a bad cold during the schedule for 'Seven'. While watching the BBC live performance stage video, Jungkook mentioned, "My throat was so itchy because I couldn't breathe."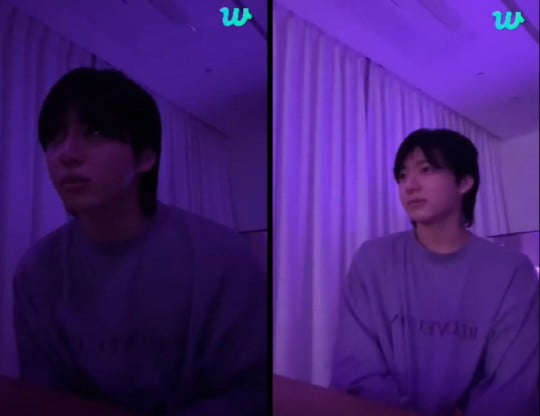 Afterwards, when Jungkook heard that there was an 'Army Song', he directly searched for 'Love Letters' on YouTube and listened to the song. Jungkook, who was listening to the song, was thrilled and said, "This is so touching...".
Jungkook, who even showed tears, smiled and said, "Is there a song like this? I didn't know. It's so touching. ARMY sings well and the lyrics are so pretty."
In addition, he said, "Thank you so much. You're really the best. ARMYs are the best. Receiving this kind of love makes me feel so good."
After listening to other Army songs such as '7 Reasons' and 'Bora Hae', I admired, "The form is crazy. ARMYs' voices are so good. Why do they sing so well?" He said, "Why are there so many? Songs... Please release this as a physical album. I will buy it."
Reporter Yoon Jun-ho, Ten Asia delo410@tenasia.co.kr