ENTERTAINMENT
Heijini, daughter born by caesarean section "I'm too healthy"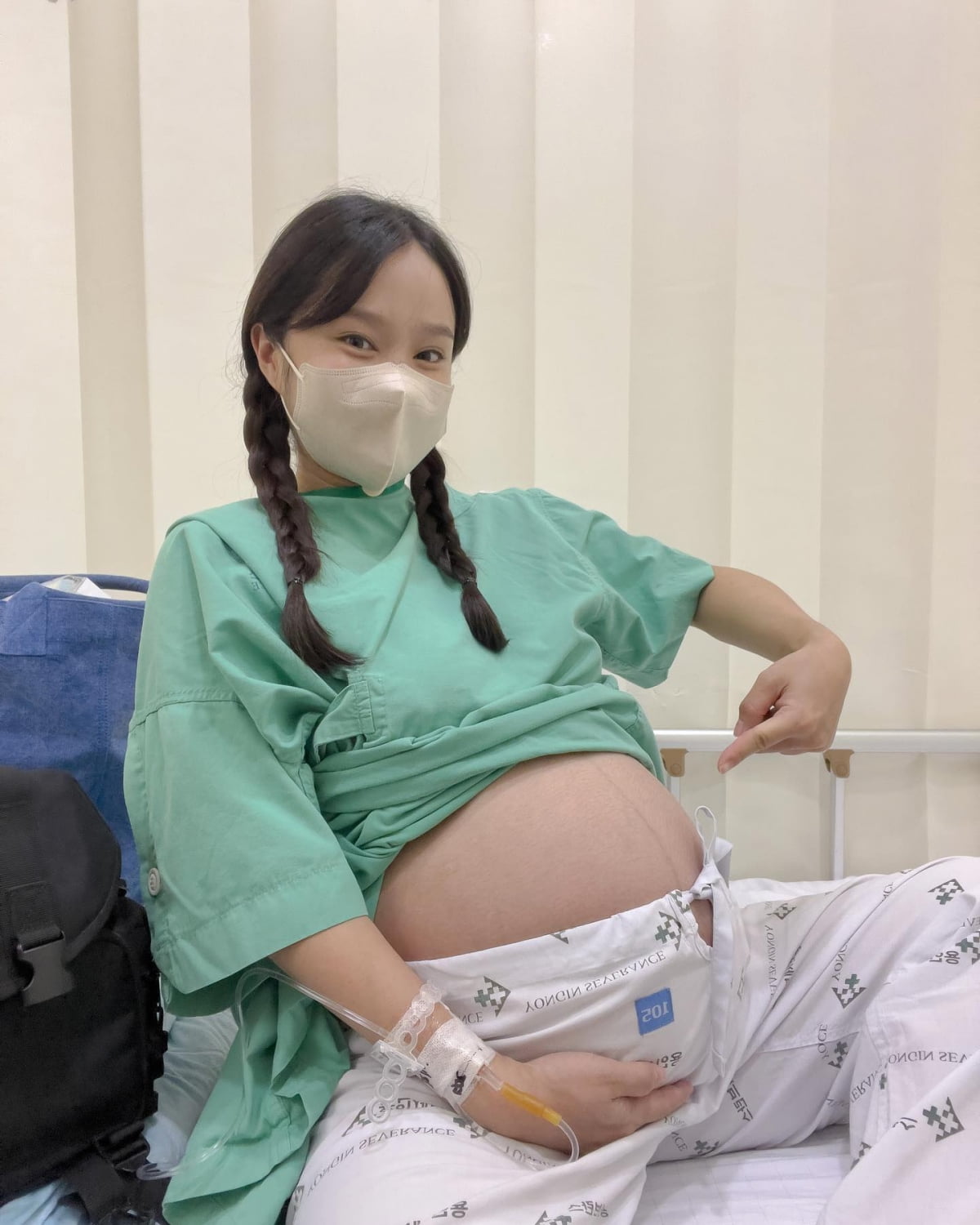 Kids YouTuber Heijini gave birth via cesarean section.
On the 28th, Heijini wrote, "Everyone. Genie took a picture with Toto in her stomach yesterday before the surgery and met Toto. (Chungchungi said you must take a fusion picture from Dragon Ball.... Hahahaha)" posted a picture with it.
He continued, "Fortunately, Toto and I are also very healthy. Interesting story, there are so many things I want to say. I'll try my best to recover while I'm in the hospital!!! Congratulations and thank you for your concern."
Heijini's appearance was included in the published photos. He left a picture of his full-term body before giving birth by cesarean section.
Previously, Heijini said that she had been contemplating natural childbirth and caesarean section until the 36th week of pregnancy, and eventually had a caesarean section. He said, "I promised to say hello to Toto when I first met him, but why is it that I'm already tearing up? I can feel that I've become a mother... and it's worth working hard for 10 months... etc. I think I have mixed feelings. "Also say
In 2018, Heijini married Park Chung-hyeok, director of Kidsworks. She announced that she was pregnant after 5 years of marriage.
Reporter Kang Min-kyung, Ten Asia kkk39@tenasia.co.kr