ENTERTAINMENT
Lee Jun-ho, a fine of 3 million won for malicious commenters "no leniency"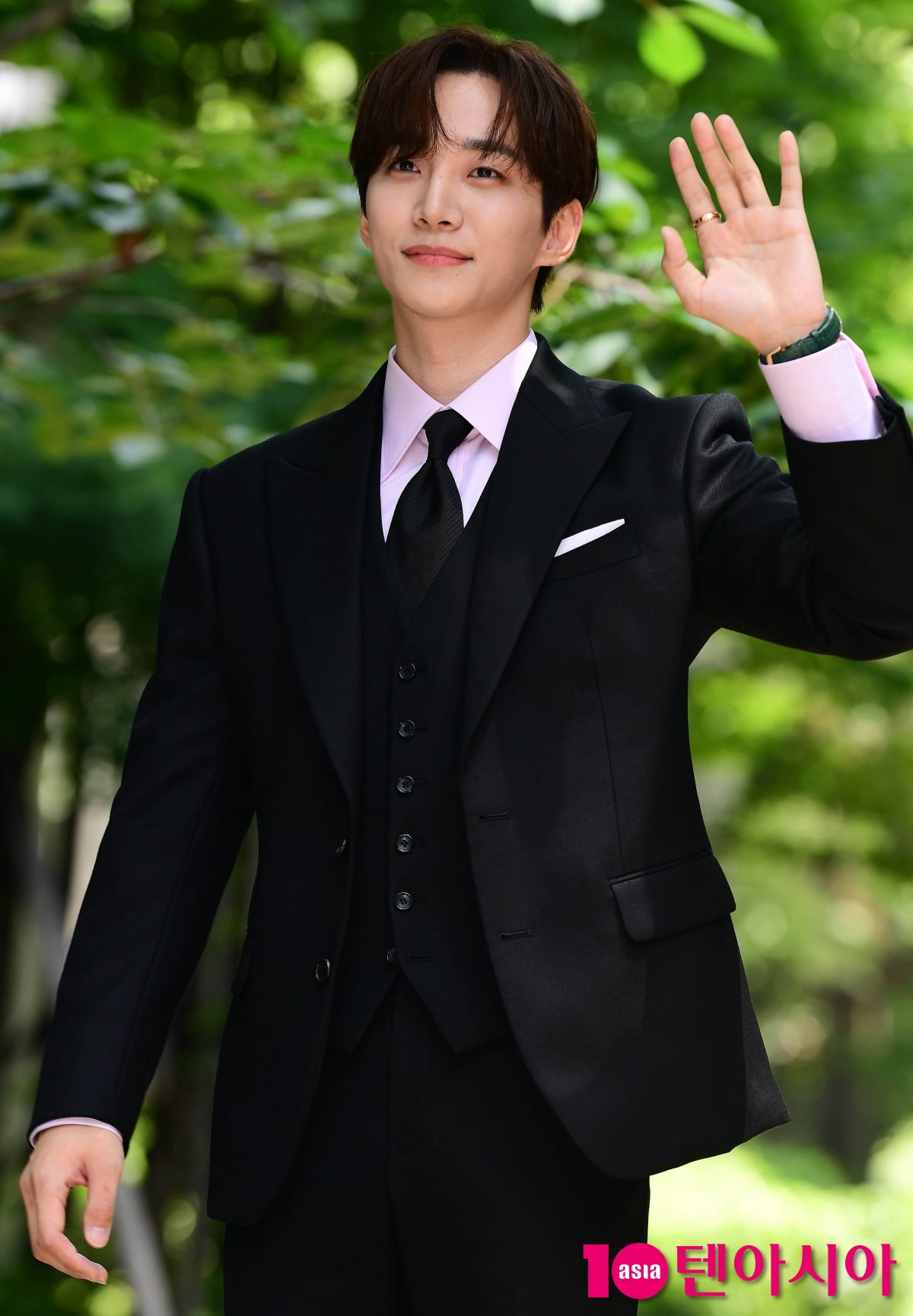 A malicious commenter who made malicious comments on group 2PM member and actor Lee Jun-ho was fined 3 million won.
On the 28th, JYP Entertainment announced the news. Previously, JYP Entertainment filed a complaint against the malicious commenters who continued to post reckless malicious comments about their artist Lee Jun-ho.
The Seoul Western District Court recently found that the perpetrator who continuously spread false information about Lee Jun-ho and wrote several articles that severely damaged the artist's personality was guilty of violating the Act on Promotion of Information and Communications Network Utilization and Information Protection (defamation) and sentenced him to 300. was fined ten thousand won.
The court said, "The defendant had complaints about the victim (Lee Jun-ho) on the online community and posted untrue content several times. As a result, the defendant openly stated false facts through information and communication networks for the purpose of slandering the victim, Defamation has been committed," he admitted.
JYP Entertainment said, "We are taking a stronger response by strengthening the monitoring route and selecting additional law firms to sue. I will go," he said.
"We would like to express our gratitude to the fans who always support and love our artists, and as the artist's agency, we prioritize the safety and protection of the rights and interests of the artist, and we will mobilize all available measures, including legal sanctions, against acts that interfere with this. We promise to take strong action."
Reporter Kang Min-kyung, Ten Asia kkk39@tenasia.co.kr