ENTERTAINMENT
'I'm Solo' 16th, first impression selection continues to shock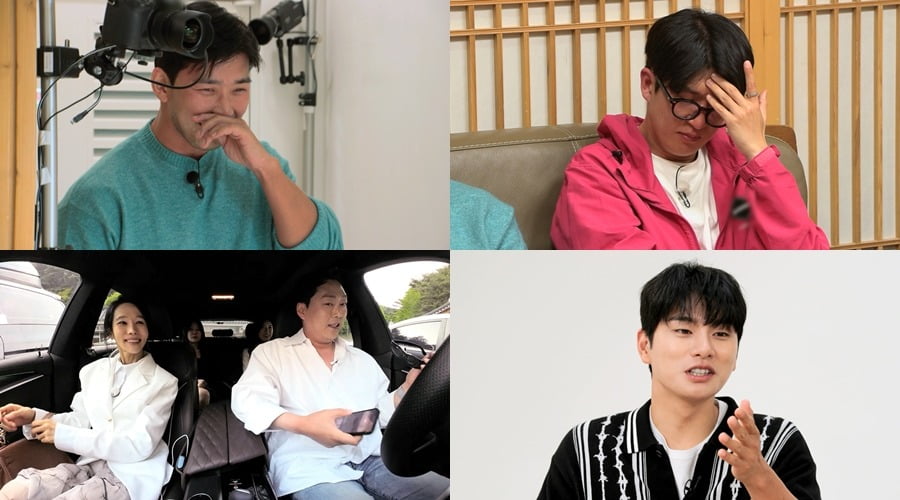 'I'm SOLO (I'm solo)' 16th foreshadowed a shocking first impression choice.
On the 28th, SBS PLUS and ENA's 'I'm SOLO', ahead of the broadcast on the 2nd of August, released a trailer featuring solo men who blocked their noses out of nowhere in the selection of first impressions.
In this trailer, Youngchul, who has risen to the top of '16th Popular Guy', shows himself going on a '3:1 date' with Oksoon, Youngja, and Jeongsook who chose him. Afterwards, Oksoon appeals with a bright smile, saying, "The car smells so good," and Youngchul responds with an excited expression, saying, "Oh, is that so?" On the other hand, Yeongshik smiles happily as he says, "Thank you so much" to Hyunsuk, who chose him and helped him get out of the '0-vote man'.
After a while, following the solo women, the first impression selection of the solo men proceeds. Sang-cheol and Young-ho, who are deeply troubled, reveal their eyebrows in the character Naecheon, followed by Young-su and Young-ho, who cover their noses with embarrassed expressions, surprising everyone. The single women relayed the 'absurd' reaction of the single men, saying, "You were surprised by the shocking visuals," and Young-chul exclaimed, "Oh my God!" as if he had witnessed something.
MC Lee Yi-kyung, who was watching the unexpected situation, exclaimed, "No matter what you say, it's real, and this is more true!", and attention is focused on what happened to the first impressions of the solo men of 'Solo Nara 16 Street'.
Kim Seo-yoon, staff reporter seogugu@tenasia.co.kr