ENTERTAINMENT
BTS Jungkook 'Thanks to Billboard's No. 1, decided to appear on 'Inkigayo' to repay fans"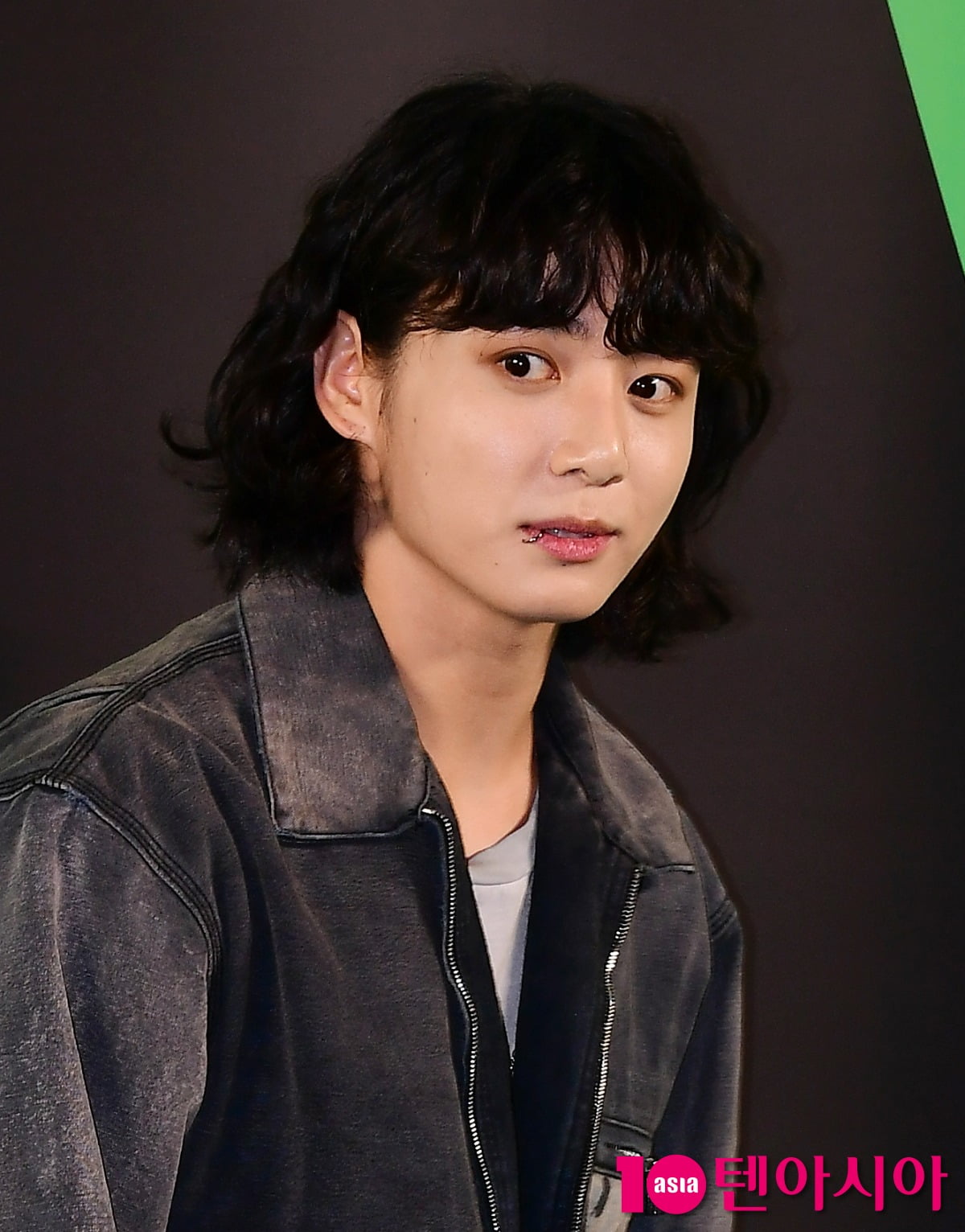 Group BTS member Jungkook will make a surprise appearance on SBS' 'Inkigayo' on the 30th and perform 'Seven' for the first time in a domestic music program.
On the morning of the 27th, Jungkook communicated with fans through Weverse Live and directly announced his appearance on 'Inkigayo'.
Jungkook took first place on the US Billboard's main single chart 'Hot 100' on the 25th with 'Seven'. After releasing 'Seven', Jungkook released the stage on ABC in the US and BBC in the UK, but did not appear on domestic music broadcasts. Such Jungkook will present the stage of 'Seven' for the first time to domestic fans through 'Inkigayo'.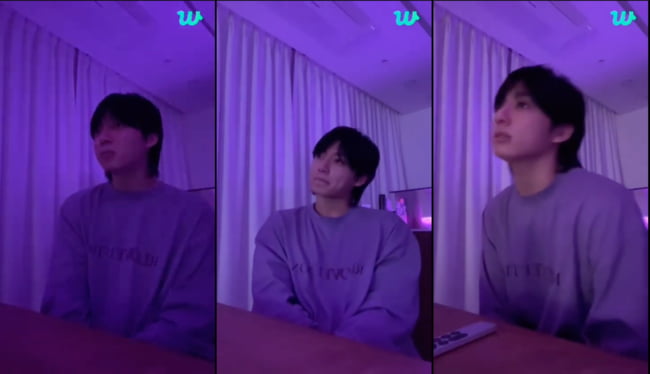 Jungkook told the fans, "I was active in New York and London, but it was fun doing it after a while. It reminded me of (domestic) music shows. I just got No. 1 on the Billboard while doing 'What should I do?'. I was so grateful. I had to do something in return." He said that he decided to schedule a music broadcast in Korea to express his gratitude.
In addition, Jungkook announced that he would appear on 'Inkigayo' on the 30th, saying, "Originally, it's not possible to do it right away, but this week I did it right away. I talked with the company and made that decision." Next, Jungkook said, "I think I'll see ARMYs at the music room. I think I'll be very happy to meet ARMYs at that time, and I'm really looking forward to it."
In addition, Jungkook said, "It was a decision made in a hurry, so I don't think a lot of people can come in. While promoting as much as possible, I wanted to meet before the heat cooled down. This is good news. There will be more than this," raising expectations.
Then, Jungkook said, "I'm going to the broadcasting station after a long time. It seems like it's been a year It seems very unfamiliar. Only 'Inkigayo' came out. Due to the already set schedule, it only happened on Sundays. Originally, I thought about what a live broadcast would be like, but there were a lot of things I had to do. I got it in a hurry," he said, expressing his regret.
Reporter Kim Se-ah, Ten Asia haesmik@tenasia.co.kr