ENTERTAINMENT
'Child Abuse Reporting Controversy' Joo Ho-min, will appear on the next week's broadcast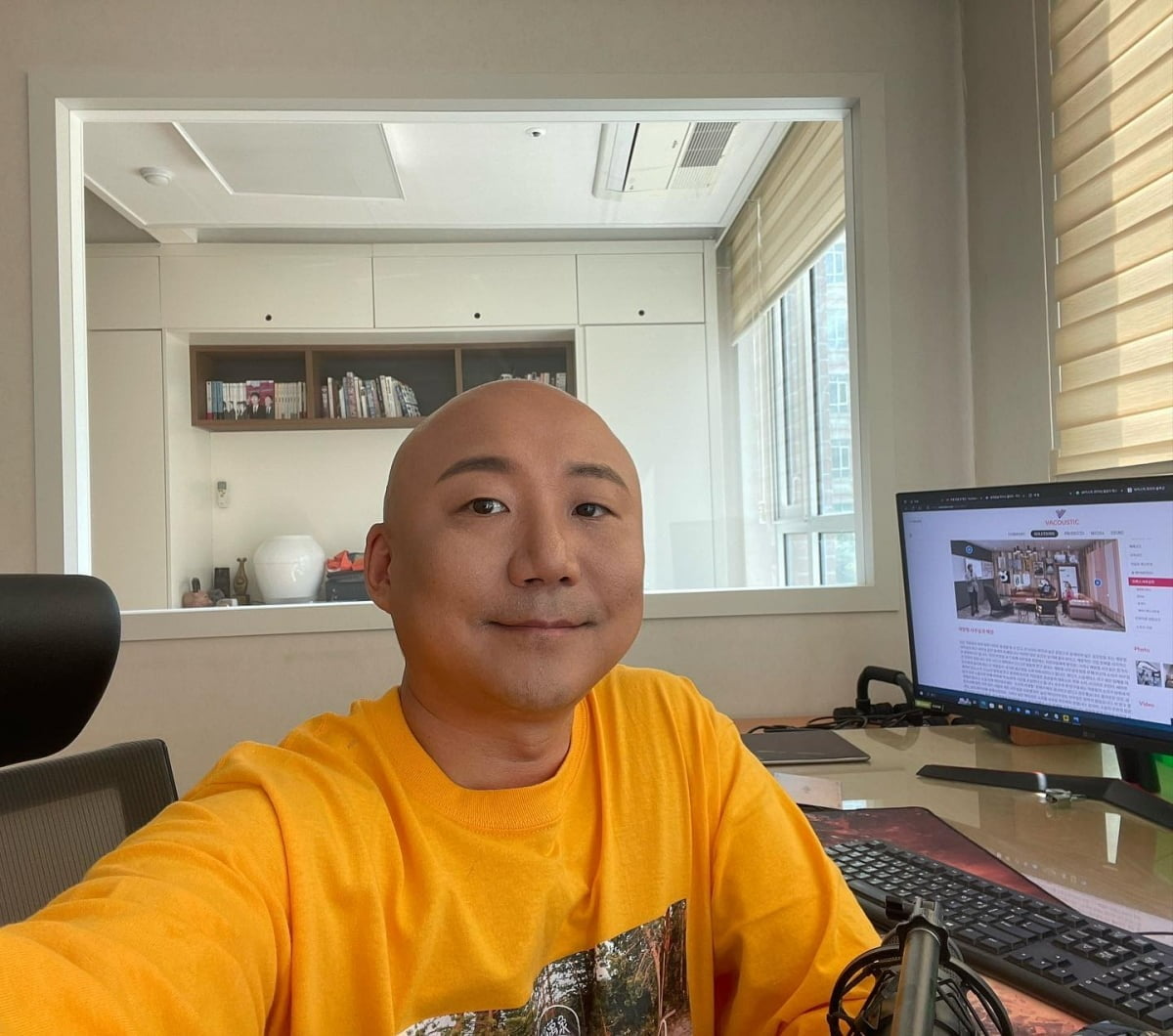 In the midst of the recent issue of the 'crash of teaching power', famous webtoon writer Joo Ho-min was also caught up in the issue. He sued his son's special education teacher, who has autism, for child abuse. There is an opinion that Ho-min Joo's position is understandable, but there are also criticisms that it was a bit excessive. This is also affecting tvN's 'Ramen Kkondae Summer Camp', which will be broadcast next month.
As Joo Ho-min, who accused his son's special education teacher, is on the cutting board, attention is focused on whether or not he will appear on 'Ramen Kkondae Summer Camp'. 'Ramen Kkondae Summer Camp' is scheduled to air on August 4th. Kim Poong, Lee Mal-nyeon, Joo Ho-min, Panny Bottle, and Kwak Tube are depicted enjoying a camp together.
Although it was a one-episode broadcast, controversy erupted and attention was focused on Joo Ho-min rather than the broadcast itself. It is a situation where the original planning intention of the program is inevitably diluted, regardless of whether it is edited or not. Inside the broadcasting company, it is said that they are struggling with whether or not to edit this issue.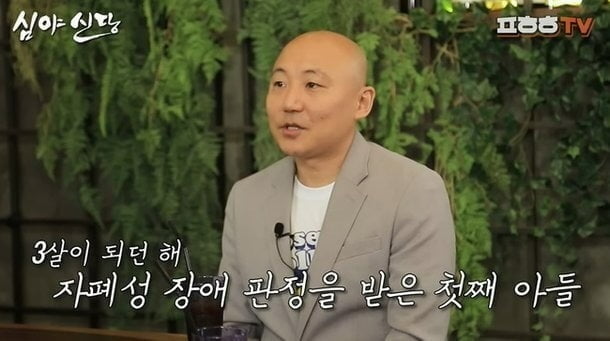 On the 26th, news was reported that a famous webtoon writer, Mr. A, had reported a special education teacher for abusing his son. A special education teacher at an elementary school in Yongin, Gyeonggi Province is currently on trial and has been released.
It was in September of last year that Mr. A reported a special teacher. Mr. A's wife brought the autistic child, Group B, to school with the recorder turned on in his bag, and the recording contained the contents of the special teacher's annoyance in the process of stopping Group B's behavior.
Speculation continued towards Mr. A, and Joo Ho-min directly revealed his position. He said, "In September of last year, my child was separated from a special class due to unexpected behavior and received education in a special class all day. From the day of the incident, he continued to express very anxious reactions and fears that were different from usual, and refused to go to school." said.
"Due to the nature of children with developmental disabilities, who are in the second grade of elementary school, it was impossible to communicate accurately, and there was no way to receive information about the situation because only children with disabilities were taught in special classes, but it was necessary to confirm," he explained.
Regarding the recorded content, he said, "It contained a situation that was difficult to see as simple discipline, and I was greatly shocked, but first of all, I sought external advice to determine if there was a problem from an objective point of view, not a subjective judgment."
Joo Ho-min consulted with 5 lawyers and the child abuse officer at the Yongin Police Station. He said, "I wanted to solve the problem at the school level, but as a result of inquiries to the education office and the school, in the case of emotional child abuse, it is difficult to replace the teacher by the education office's own judgment, and it is possible to take action only according to the results of the investigation by the judicial body." I received it," he said, "after thinking about it, I reported it to the police."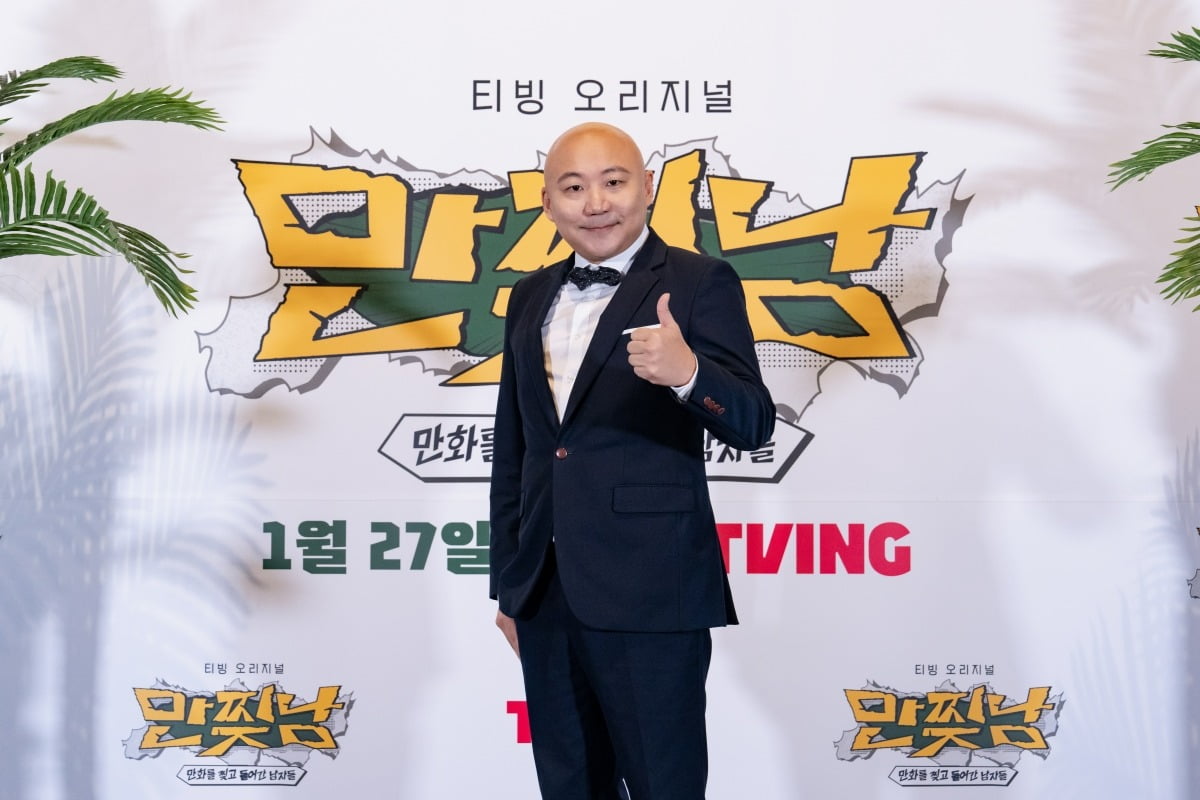 As the results of the trial did not come out, there was a lot of controversy about Ho-min Joo's 'teacher complaint' case. In addition, as the special education teacher who was accused was revealed, opinions were sharply divided. According to the police report, the incident began in September of last year when Joo Ho-min's son suddenly got off in front of a female student in an integrated class. The female student was shocked and refused to go to school, and was reported as a school violence case.
Regarding the situation at the time of the recording, the special education teacher explained, "In order to understand the expression 'the habit is very nasty', 'the act of lowering the pants to the victim during class is a nasty act'." Because of this, student A explained that he could not meet his friends and eat lunch with them. However, this was only to emphasize that the same thing would not happen to the student again, and I swear that there was never any intention to abuse the student emotionally." did.
A situation where some parents even submitted a petition for teachers. Netizens showed reactions on the day, such as "While the son's school violence incident was packaged as 'sudden action', the teacher's discipline is abuse?"
Some are saying that since the results of the trial have not yet come out, we should remain neutral. Still, he said, "I hope the recording will be made public."
Like Joo Ho-min's report, whether it's child abuse or discipline is only known after the trial results come out. As the issue of 'infringement of teaching rights' is a hot potato, more attention is paid to the trial results.
Kim Seo-yoon, staff reporter seogugu@tenasia.co.kr