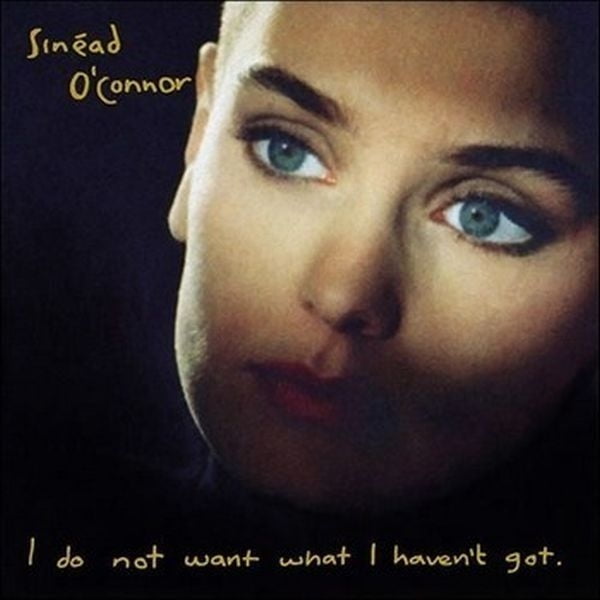 Irish singer-songwriter Sinead O'Connor has passed away at the age of 56. The cause of death was unknown.
"It is with great sadness that we announce the passing of our beloved Sinead," O'Connor's family said in a statement. Ireland's Prime Minister Leo Varadkar delivered a message of condolence, saying, "O'Connor's music is loved around the world and his talent is unparalleled."
In 1990, Prince's song 'Nothing Compares 2 U' reached No. 1 on the Billboard charts, and O'Connor rose to worldwide stardom.
Foreign media evaluated that O'Connor contributed to the diversity of female images in the music world in the early 90s with her shaved hairstyle. In a memoir released in 2021, O'Connor also named her identity, saying, "I am a singer who resists."
Meanwhile, O'Connor sent her 17-year-old son to heaven first last year. Has three children.
Jiye Choi, staff reporter at TenAsia wisdomart@tenasia.co.kr